Article, Featured Article
Steps to Protect Against Phishing Attack
The COVID-19 pandemic has significantly changed the cyber threat landscape. Work-from-anywhere has become the new norm with 92% of global organizations adopting new technologies to facilitate the switch to remote operations. While this has created plenty of new opportunities for vendors, it highlights numerous security and privacy risks associated with remote work.

The average person has multiple devices they use on a daily basis, and if these devices are not at least secured like work devices the risk of attack rises.

Consider the following to improve your security posture:

1. Learn how to be Cyber Safe and prepared for phishing attacks by taking training.

2. Setup browser phishing protection to detect and protect against phishing links.

3. Setup a password manager to ensure only secure passwords are used.

4. Setup advanced email filtering to reduce phishing emails.

5. Setup Multi-Factor Authentication across your devices.
Black Friday offer is now available!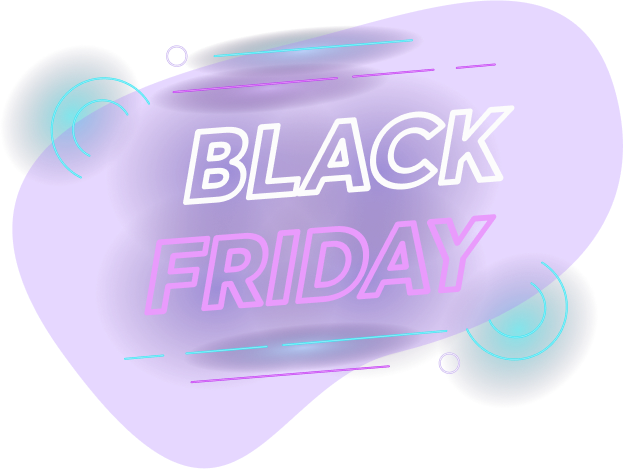 Our Black Friday offer is now available for you!
Get 50% off for all our products

Access to premium resources

Limited-time only, so hurry up!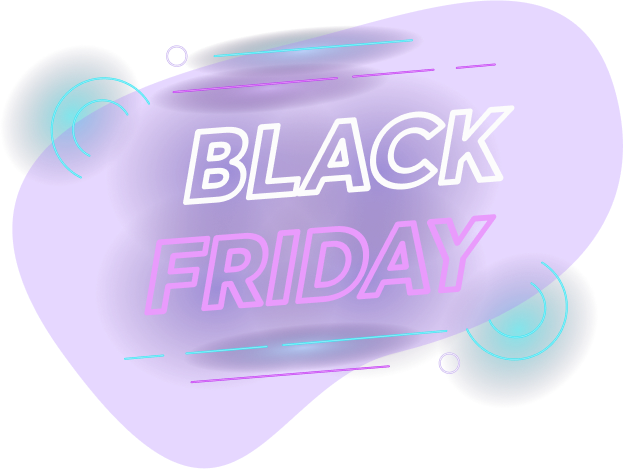 Limited-time Black Friday offer is now available!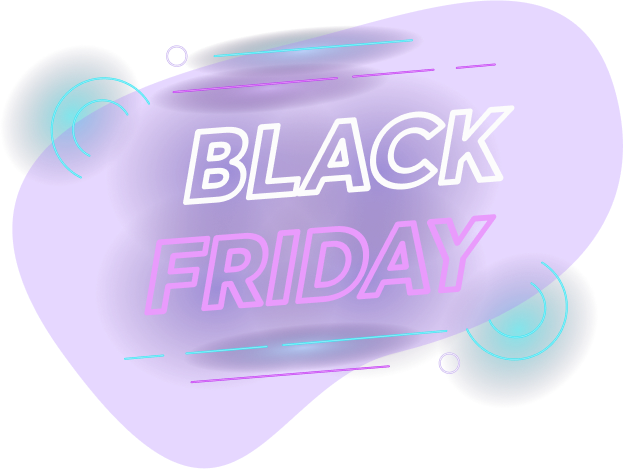 The Ultimate Distance Learning Program is here!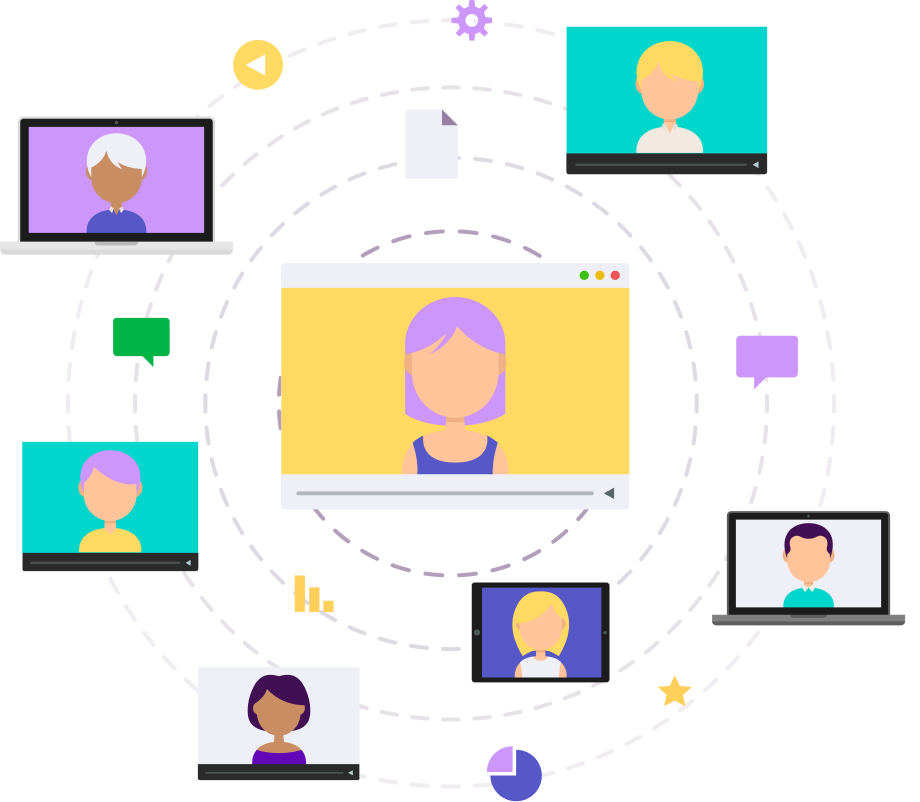 Created with