Lesson series
A to Z Grant Writing Series
Overview:
This online course bundle provides students with hands-on experience and knowledge about writing grants, fundraising, and organizing a grant writing campaign. Obtain a comprehensive understanding of grant writing fundamentals and learn strategies you can apply to get your proposal funded, help your current organization, or enter the in-demand field of grant consulting.
Become a Super Learner
Details -


A to Z Grant Writing
In this course you walk through the process of finding and writing a grant application. Using a Theory of Change process, you will learn to engage stakeholders in framing a grant application and prepare a grant application draft of your choice step-by-step. In doing so, you will discover what grant funders look for in an application by reviewing pieces of your peers' grant proposals to provide and receive feedback. Additional features include six teachable moments videos, and six choose your own adventure branching scenarios.

A to Z Grant Writing II: Beyond the Basics
Are you ready to continue your journey into the world of grants? You'll learn how to create a fundraising plan for all types of grant makers. In addition, you'll explore websites for finding and reviewing corporate, foundation, and government grant funding opportunities and grant application guidelines.
Syllabus -
A to Z Grant Writing
Grant Writer Roles
Grant Funding Research
Grant Writing Planning Process
Introduction to Peer Review and Constructive Feedback
Executive Summary
Statement of Need for Funding
Benefit to the Target Population
Project Goals and Measurable Objectives
Evidence-Based Solutions to Address the Need
Resources
Funding Outcomes and Evaluation
Developing a Project Budget

A to Z Grant Writing II - Beyond the Basics

The Fundraising Plan
Before You Begin Writing
Strategic Grant Writing
Budgeting 101
Arts and Humanities Grants
Education Grants
Medical, Science, and Agriculture Grants
Human Services Grants
Corporate Foundation Grants
New Grantmaking Trends
I Didn't Get That Grant—Now What?
I Got That Grant—Now What?

Requirements -


Prerequisites:
There are no prerequisites for taking this course.


Requirements:
Hardware Requirements:
This course can be taken on either a PC, Mac, or Chromebook.


Software Requirements:
PC: Windows 10 or later.
Mac: macOS 10.6 or later.

Browser: The latest version of Google Chrome or Mozilla Firefox are preferred. Microsoft Edge and Safari are also compatible.

Adobe Acrobat Reader.
Software must be installed and fully operational before the course begins.


Other:
Email capabilities and access to a personal email account.


Instructional Material Requirements:
The instructional materials required for this course are included in enrollment and will be available online.
Instructor -
Dr. Beverly A. Browning is a grant writing consultant and visionary who leverages her thought leadership experience to help nonprofit organizations overcome their struggles with revenue stream imbalances.
Beverly has researched grant funding, grantmaking trends, and board-related barriers to nonprofit capacity building for over 40 years. She is also the founder and director of the Grant Writing Training Foundation and Bev Browning, LLC, and to date has helped her clients win over $500 million in grant awards and contracts.
Beverly is the author of 42 grant-related publications, including six editions of Grant Writing for Dummies. She has taught for ed2go for 20 years.
COURSES INCLUDED
\Learnworlds\Codeneurons\Pages\ZoneRenderers\CourseCards
Series bundles are not eligible for partial drops or refunds. Transfers to other open sessions of the same course are available. Please refer to your school for additional details regarding drops, transfers, and refunds on Series bundles. Courses should be taken two months apart to avoid overlapping.
Black Friday offer is now available!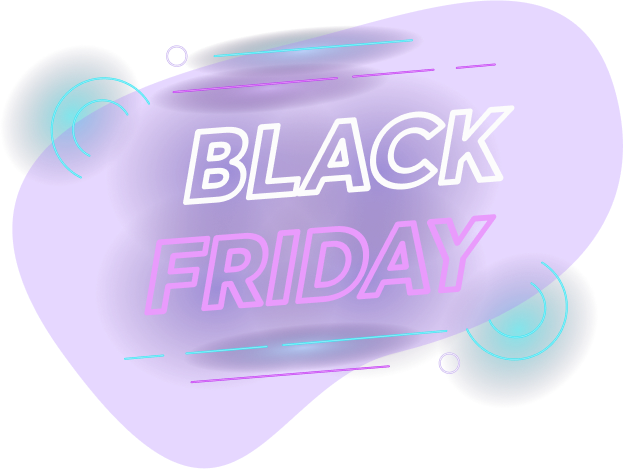 Our Black Friday offer is now available for you!
Get 50% off for all our products

Access to premium resources

Limited-time only, so hurry up!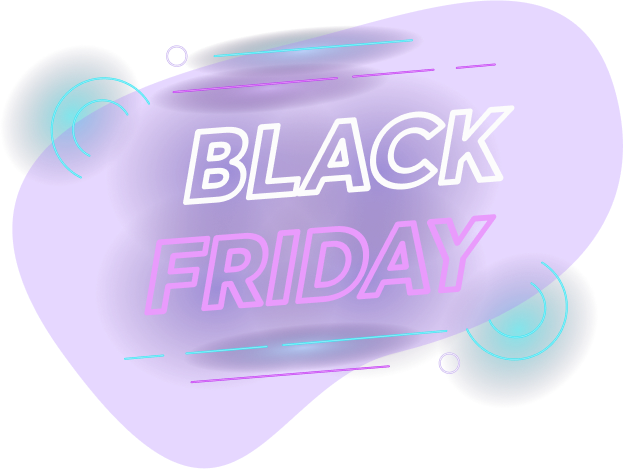 Limited-time Black Friday offer is now available!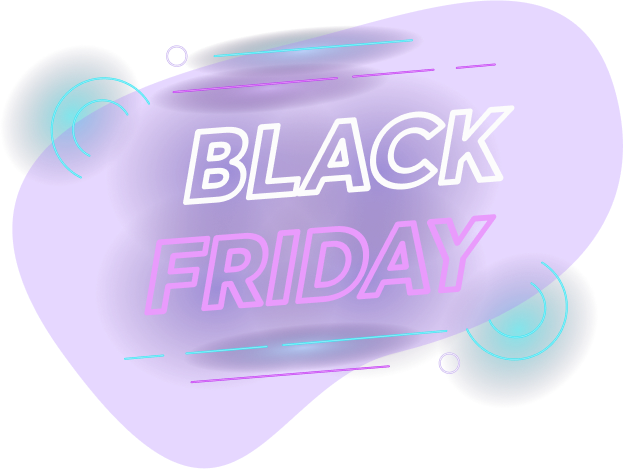 The Ultimate Distance Learning Program is here!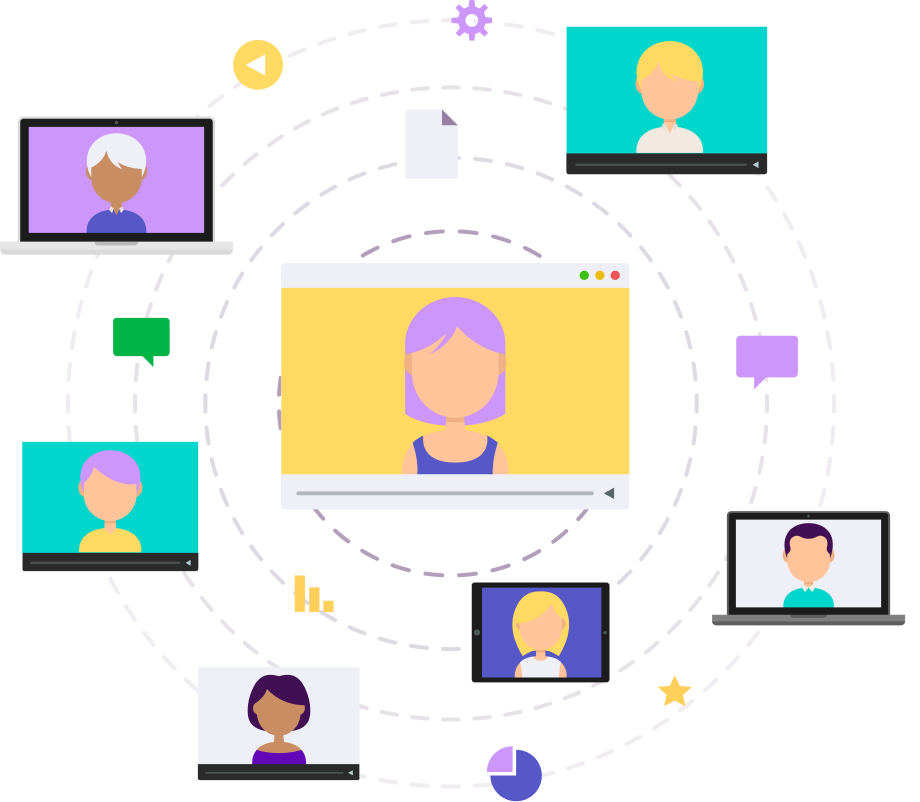 Created with