Career Skills Course
A to Z Grant Writing II - Beyond the Basics
Sharpen your grant research skills, write the most important sections of grant applications, and learn the types of grants available.
Course
6-Weeks Instructor-Led
Downloadable
Workbook
& Certificate
Why should I take this course?
Are you ready to continue your journey into the world of grants? You will learn how to create a fundraising plan for all types of grantmakers. In addition, you will explore websites for finding and reviewing corporate, foundation, and government grant funding opportunities and grant application guidelines.
You will go through every aspect of strategic funding research, preparing a fundraising plan, writing an award-winning plan of operation, and creating a project budget without red flags. Then you will journey into the world of grants available for your projects. The excitement will build when you discover just how many funding opportunities are available.


You will see grants for arts and humanities, education, medical, science and agriculture, human services, and corporate foundation grants. You will also explore new grant-writing trends and what to do when you're notified of a grant award or a grant rejection. Don't worry, there's a plan to implement for future grant seeking success if you don't get your project funded.


By the end of the course, you will be prepared to continue tracking future grant-writing and funding trends, bounce back successfully from rejection notices, and manage all of your grant awards proficiently. In addition, you will gain confidence in all areas of grant seeking, grant writing, and grants management (post-award reporting requirements).

Instructor-Led - 6 Weeks Access
Course Code: agw

Start Dates*
Apr 13 | May 18 | Jun 15 |
Jul 13

Self-Paced - 3 Months Access
Course Code: T9283



No Instructor, Start Anytime
Share our school on social!
Black Friday offer is now available!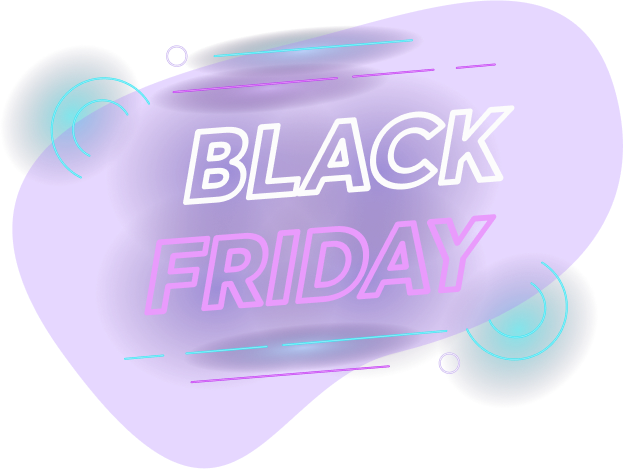 Our Black Friday offer is now available for you!
Get 50% off for all our products

Access to premium resources

Limited-time only, so hurry up!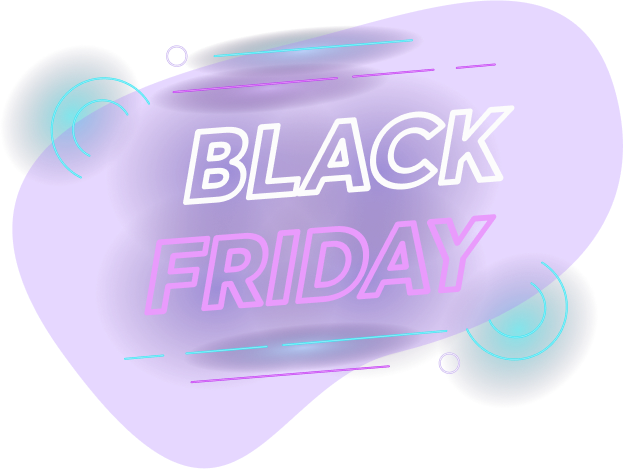 Limited-time Black Friday offer is now available!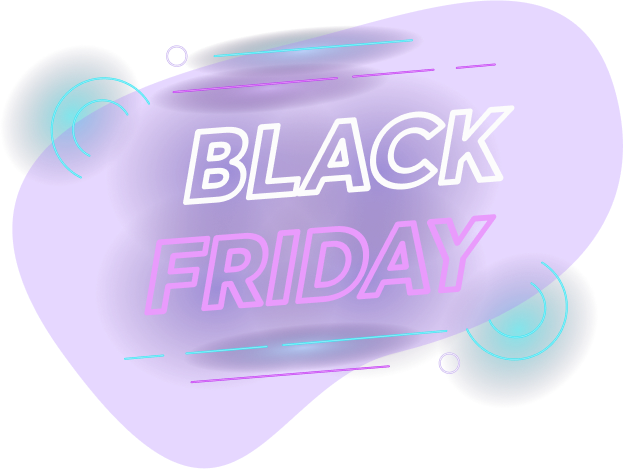 The Ultimate Distance Learning Program is here!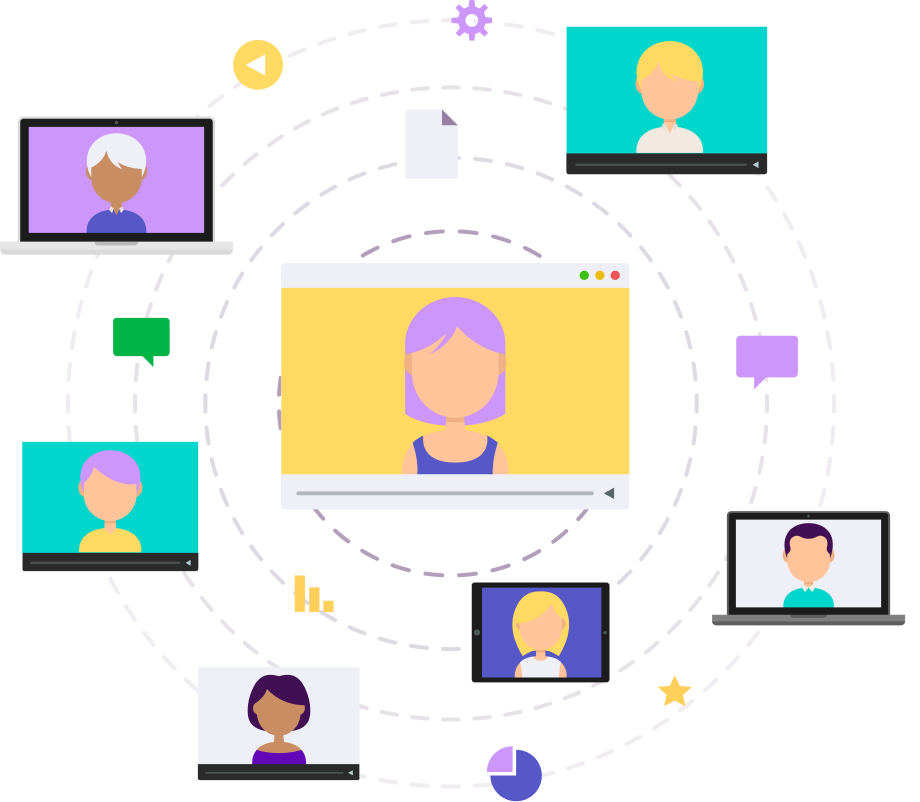 Created with