Career Skills Course
Business Etiquette
In today's world, business demands more than keeping your nose to the grindstone and your ear to the ground. You need business savvy and the ability to establish yourself in a credible manner.
Asynchronous Course
On-Demand
& Self-paced
Downloadable
Workbook
& Certificate
Why should I take this course?
Have you ever been in a situation where: • You met someone important and had no idea what to say or do? • You spilled soup all over yourself at an important business event? • You showed up at an important meeting under or overdressed? Let's face it: we've all had those embarrassing etiquette gaffes.

A faux pas at the wrong time can damage your career. If you are newly appointed to a management position, or if you interact with people you don't know on a regular basis, this workshop can help you succeed. If you want to enhance and polish your business image, or if you just want to avoid feeling uncomfortable in the corporate world, this workshop will allow you to take a quantum leap forward in skill, sophistication, and confidence.
Black Friday offer is now available!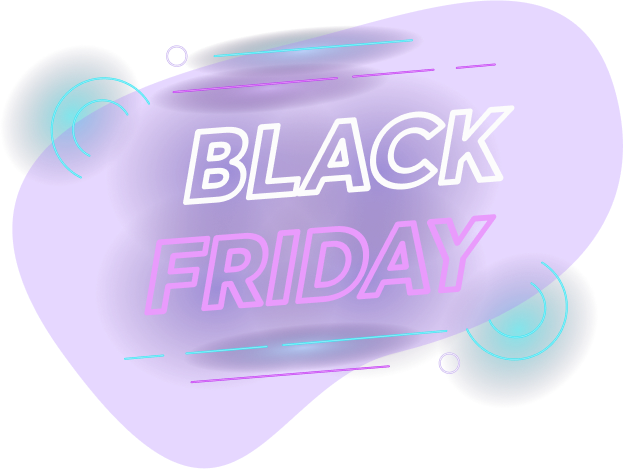 Our Black Friday offer is now available for you!
Get 50% off for all our products

Access to premium resources

Limited-time only, so hurry up!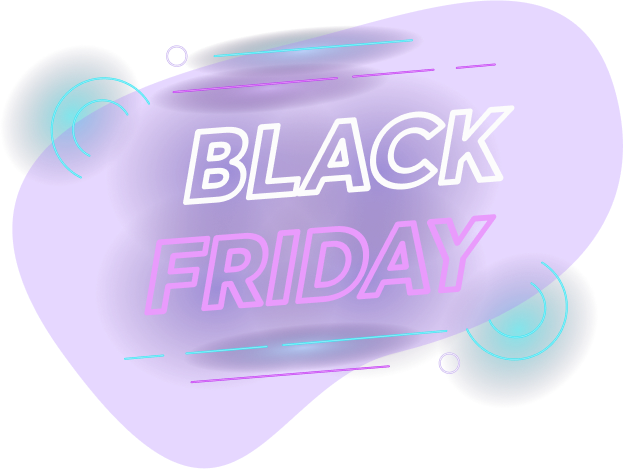 Limited-time Black Friday offer is now available!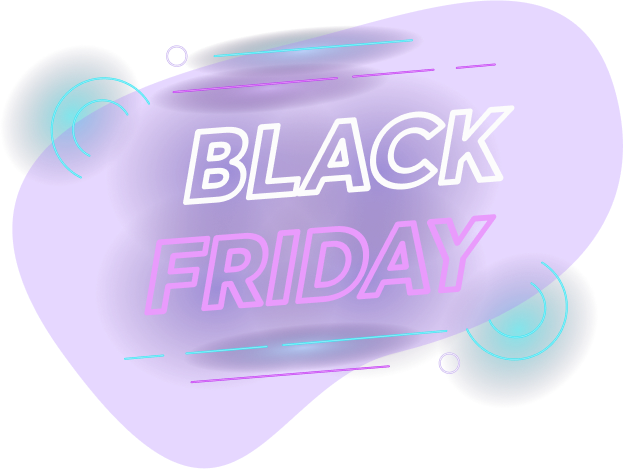 The Ultimate Distance Learning Program is here!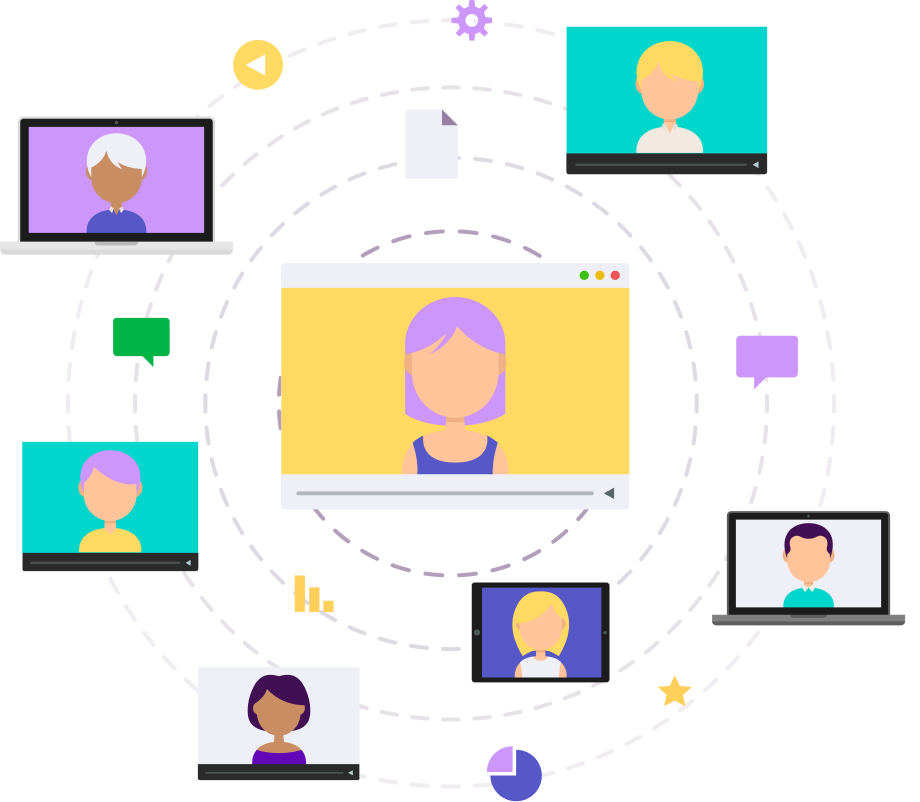 Created with