Career Skills Course
Conflict Resolution
When we focus on relationships, kindness and strength,
we can resolve disagreements in a healthy way!

Wherever two or more people come together, there is bound to be conflict. This course will give participants a 7-step conflict resolution process that they can use and modify to resolve conflict disputes of any size. Participants will also be provided a set of skills in solution building and finding common ground. Dealing with conflict is important for every organization no matter what the size. If it is left unchecked or not resolved it can lead to lost production, absences, attrition, and even lawsuits.

Course
On-Demand
& Self-paced
Downloadable
Workbook
& Certificate
Don't hesitate
Take your career and expertise to the
next level!
Black Friday offer is now available!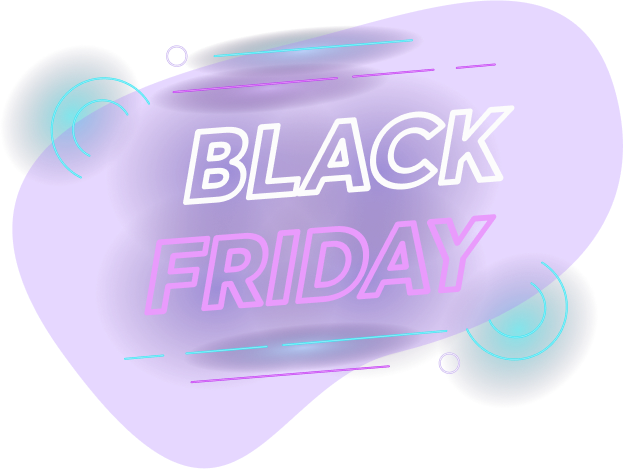 Our Black Friday offer is now available for you!
Get 50% off for all our products

Access to premium resources

Limited-time only, so hurry up!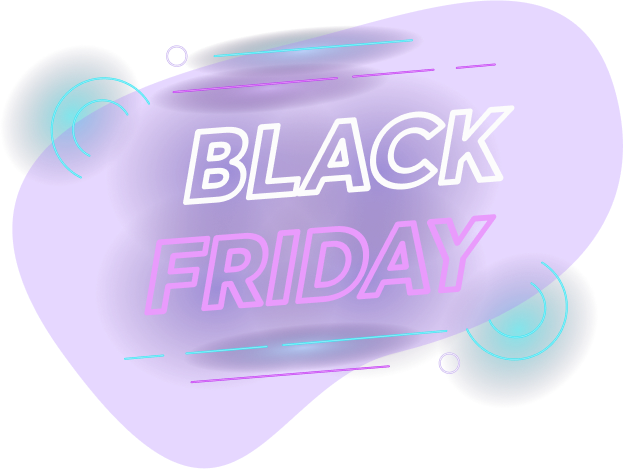 Limited-time Black Friday offer is now available!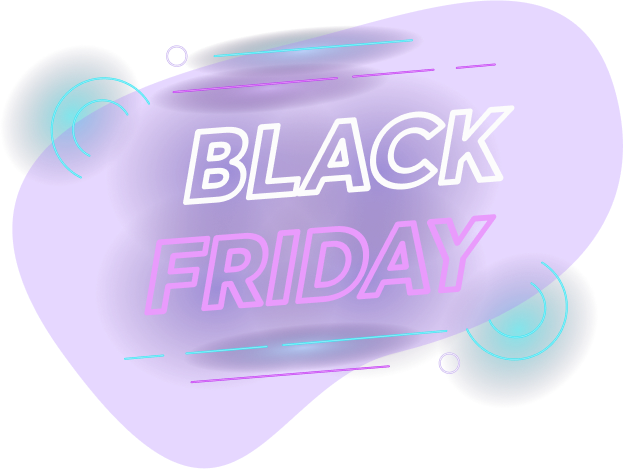 The Ultimate Distance Learning Program is here!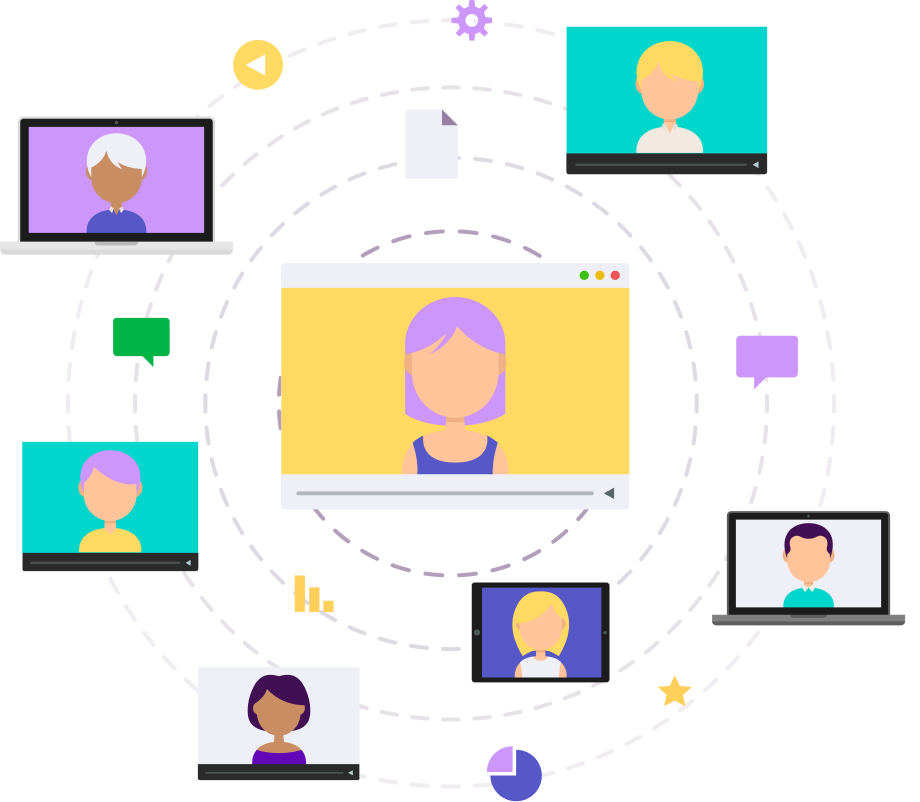 Created with