Career Skills Course
Microsoft Certified: Azure Fundamentals | Exam AZ-900
Achieve your Microsoft Certified Azure Fundamentals certification in just 1 day.
The course will provide foundational level knowledge of cloud services and how those services are provided with Microsoft Azure. One Microsoft exam voucher included with class.

This course will provide foundational level knowledge on Azure cloud concepts; core Azure services; core solutions and management tools; general security and network security; governance, privacy, and compliance features; Azure cost management and service level agreements. This course does not provide time for students to participate in deep-dive hands-on labs. An interactive course which includes trainer-directed demo labs. The content aligns to the AZ-900 exam objective domain.

Course
OnDemand or
Live Online
Downloadable
Resources
& Certificate
Live Online
Mon 11 Dec
December 11, 2023
10AM – 4PM EST

Live Online

Mon 15 Jan
January 15, 2024
10AM – 4PM EST
None of these dates work for you? Request another date
Description -
This course is suitable for IT personnel who are just beginning to work with Azure. This audience wants to learn about our offerings and get hands-on experience with the product. This course primarily uses the Azure portal and command line interface to create resources and does not require scripting skills. Students in this course will gain confidence to take other role-based courses and certifications, such as Azure Administrator. This course combines both lecture and demonstrations. This course will also help prepare someone for the AZ-900 exam.

On your 1-day accelerated Microsoft Azure Fundamentals course, you'll learn the skills needed to evaluate Microsoft Azure cloud.

Choosing to get certified with CierraTEC Sprint, means you'll get access to labs, and be given an exam voucher to sit Exam AZ-900 and achieve your certification. As CierraTEC is a Microsoft Learning Partner, you'll also get access to the Official Curriculum, and learn from Microsoft Certified Trainers (MCTs).

Curriculum -
Module 1: Cloud Concepts
Module 2: Azure Architecture and Services

Module 3:

Core Solutions

Prerequisites -
There are no prerequisites for taking this course. However, the more technical knowledge you have, the more you will understand about the cloud.

Exam Track -
As part of this accelerated 1-day delivery, you'll be given a voucher to take the following exam:
Exam AZ-900: Microsoft Azure Fundamentals

Audience
This course is ideal if you're a developer wanting to assess the creation of Azure solutions, or an administrator looking to grow in the Azure field.
Don't hesitate
Take your career and expertise to the
next level!
Black Friday offer is now available!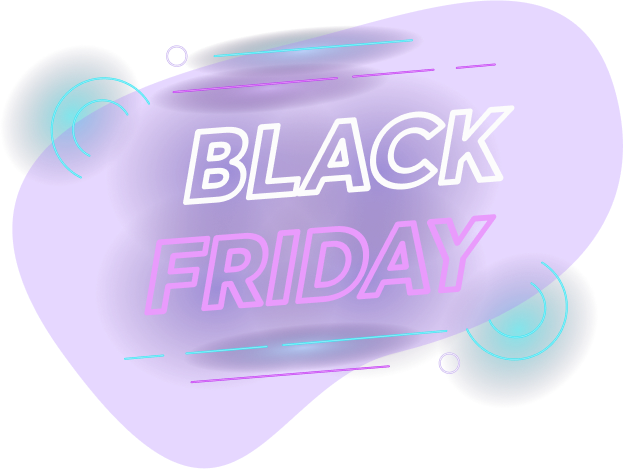 Our Black Friday offer is now available for you!
Get 50% off for all our products

Access to premium resources

Limited-time only, so hurry up!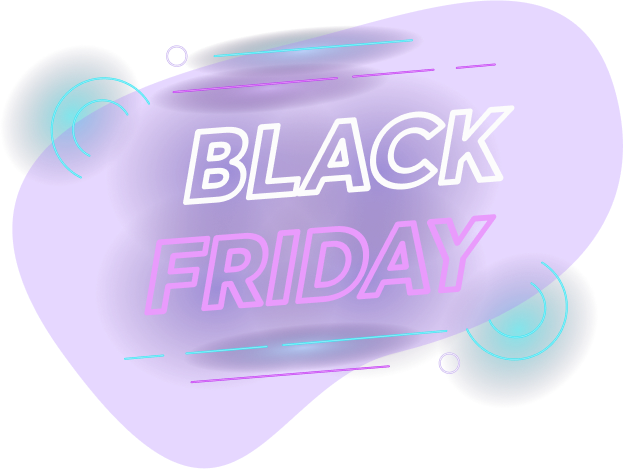 Limited-time Black Friday offer is now available!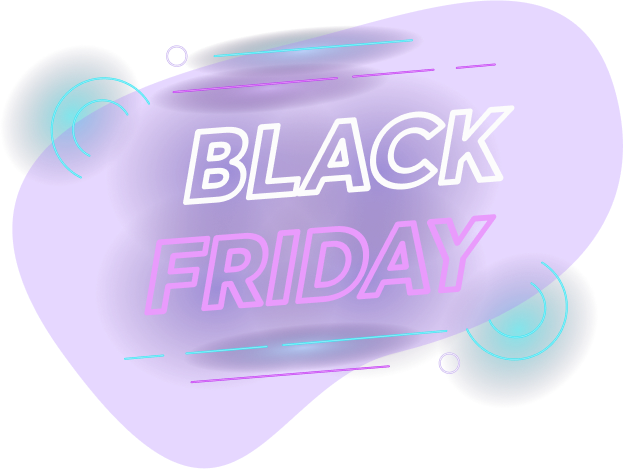 The Ultimate Distance Learning Program is here!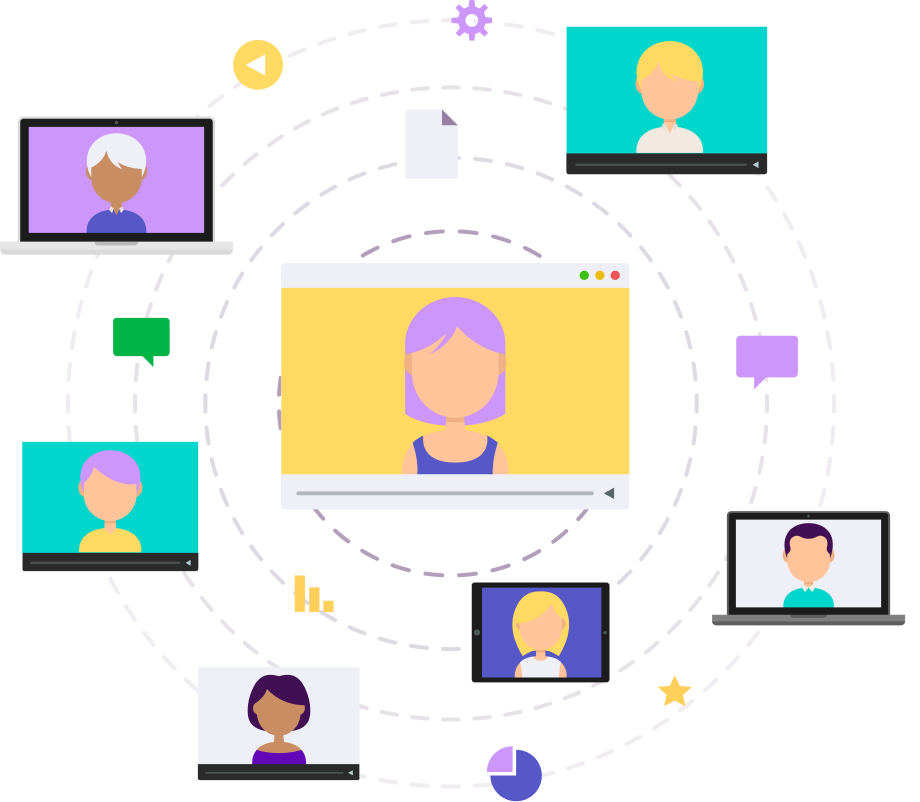 Created with