Career Skills Course
Cybersecurity Specialization: Governance, Risk, and Compliance
In an ever-changing political and criminal landscape, there is an increasing need for people with specialized and up-to-date knowledge of current cybersecurity laws, regulations, and best practices. The skills gap this need creates in an organization exposes the organization to liability.

Cybersecurity Specialization: Governance, Risk, and Compliance will give you an understanding of the current laws and regulations that drive the creation of a governance system of rules, practices, and processes by which a company is directed and controlled. Understanding the fundamentals of the implementation of a risk management strategy will help your organization achieve compliance through policy management, control creation, and assessment of the effectiveness of controls. In this course, you will learn to set up processes to enforce compliant behaviors in your organization, including the enforcement of a systemic culture of documentation, verification, audits, remediation, follow-through, responsibility, and authority.

The course uses a challenge-based design focusing on what a learner should be able to do at the end of the course and back on the job. The practice opportunities and challenge activities resemble—as much as possible—tasks the learner would be asked to perform in a real-life situation.
Course
Virtual Classroom Live
Downloadable
Resources
& Certificate
Video

Text material

Assessments

Certificate
WHO SHOULD ATTEND?
Mid-career professionals who are interested in a career in risk analysis and management of cybersecurity processes, tools, and people.
Students should have at least two years of experience in cybersecurity but can come to this course from a variety of backgrounds, including but not limited to auditing, project management, DevOps, and engineering.
PREREQUISITES
Cybersecurity Foundations
CompTIA Security+ Prep Course

Don't hesitate
Take your career and expertise to the
next level!
Black Friday offer is now available!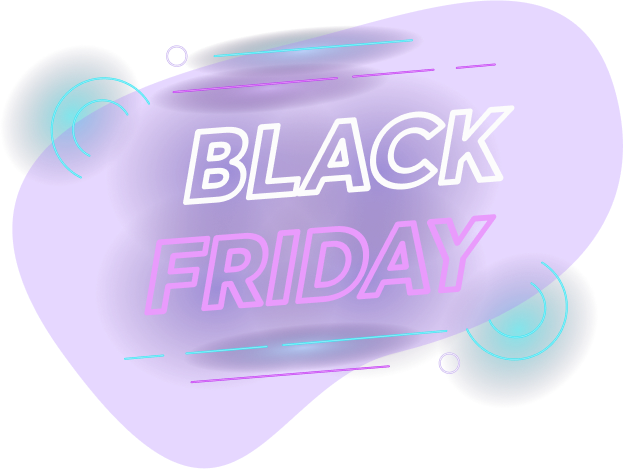 Our Black Friday offer is now available for you!
Get 50% off for all our products

Access to premium resources

Limited-time only, so hurry up!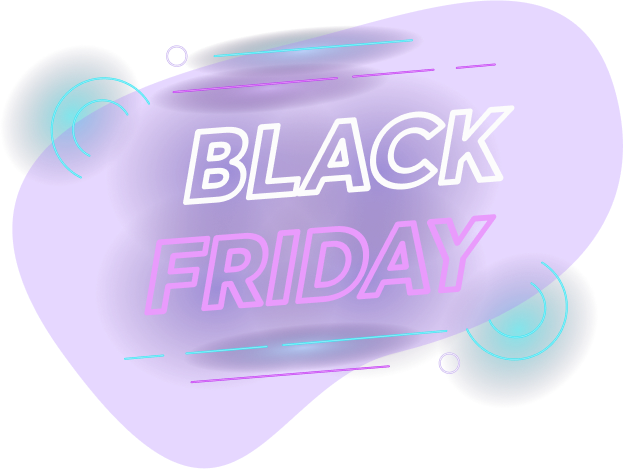 Limited-time Black Friday offer is now available!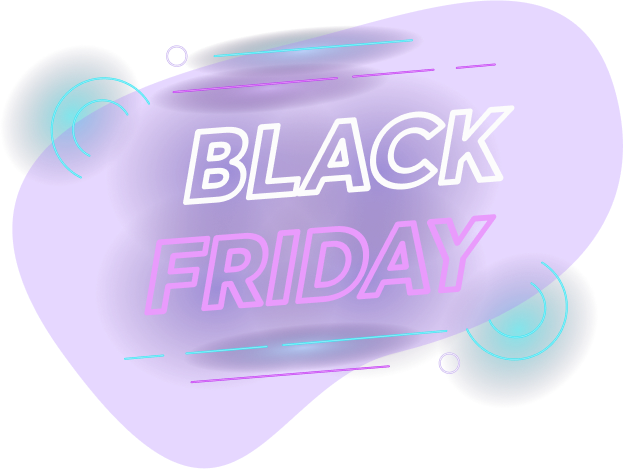 The Ultimate Distance Learning Program is here!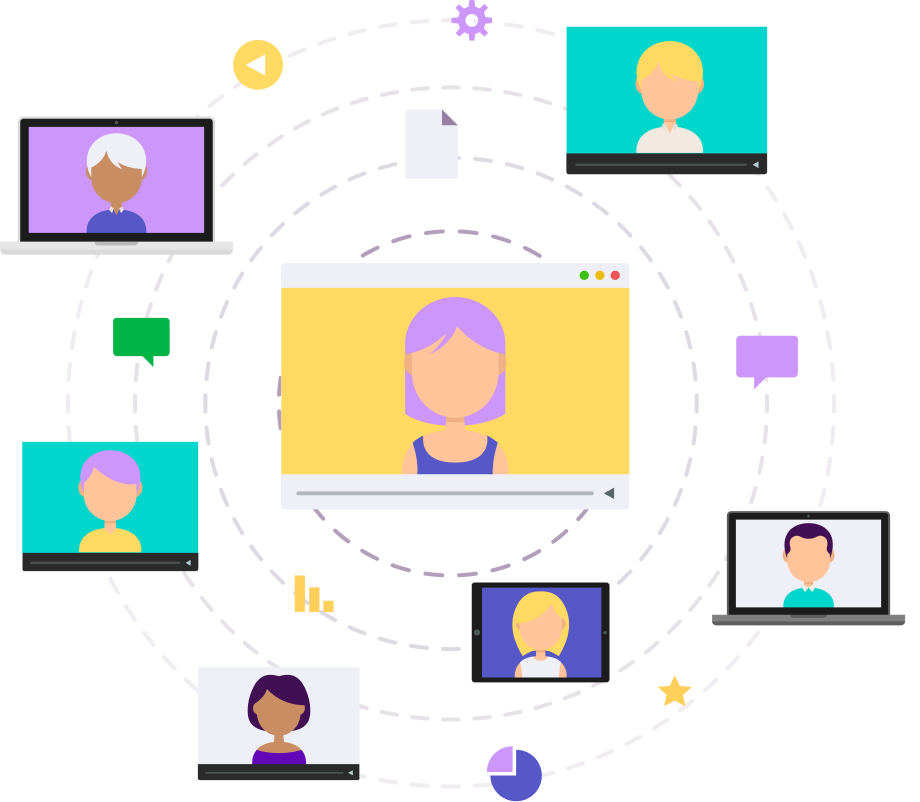 Created with