Career Skills Course
Microsoft 365 Security Administrator Track (MS-500T00)
In this course you will learn how to secure user access to your organization's resources. The course covers user password protection, multi-factor authentication, how to enable Azure Identity Protection, how to setup and use Azure AD Connect, and introduces you to conditional access in Microsoft 365. You will learn about threat protection technologies that help protect your Microsoft 365 environment. You will learn about Secure Score, Exchange Online protection, Azure Advanced Threat Protection, Windows Defender Advanced Threat Protection, and threat management.

One Microsoft exam voucher included with class.
Course
Virtual Classroom Live or
Self-Paced Elearn
Downloadable
Resources
& Certificate
Video

Text material

Assessments

Certificate
WHO SHOULD ATTEND?
The Microsoft 365 Security administrator collaborates with the Microsoft 365 Enterprise Administrator, business stakeholders and other workload administrators to plan and implement security strategies and to ensures that the solutions comply with the policies and regulations of the organization.
This role proactively secures Microsoft 365 enterprise environments. Responsibilities include responding to threats, implementing, managing and monitoring security and compliance solutions for the Microsoft 365 environment. They respond to incidents, investigations and enforcement of data governance.
The Microsoft 365 Security administrator is familiar with Microsoft 365 workloads and hybrid environments. This role has strong skills and experience with identity protection, information protection, threat protection, security management and data governance.
PREREQUISITES
There are no prerequisites to take this course, but we recommend that students have previously taken and passed the AZ-104 course and exam.

Learners should start this course already having the following skills:
Basic conceptual understanding of Microsoft Azure.
Experience with Windows 10 devices.
Experience with Office 365.
Basic understanding of authorization and authentication.
Basic understanding of computer networks.
Working knowledge of managing mobile devices.
Overview:

Take the next step towards getting your Azure security certification. In this online training course, you will gain the knowledge and skills needed to implement security controls, maintain the security posture, and identify and remediate vulnerabilities by using a variety of security tools. This course also covers scripting and automation, virtualization, and cloud N-tier architecture while you study for the AZ-500 certification.
By course completion, you will be prepared to sit for the AZ-500: Microsoft Azure Security Technologies Exam. This course offers enrollment with a voucher. The voucher is prepaid access to sit for the certifying exam upon eligibility.


What you will learn:

Describe specialized data classifications on Azure
Identify Azure data protection mechanisms
Implement Azure data encryption methods
Secure Internet protocols and how to implement them on Azure
Describe Azure security services and features


How you will benefit:
You will be prepared for the AZ-500: Microsoft Azure Security Technologies Exam
Grow your IT career and open new job opportunities


Syllabus:
Azure AD Identities
Securing Access
Securing Application Access
Access Control
Network Security
Azure Security Center
Azure Containers
Azure Vulnerability
Security Operations
Secure Applications & Data
Don't hesitate
Take your career and expertise to the
next level!
Black Friday offer is now available!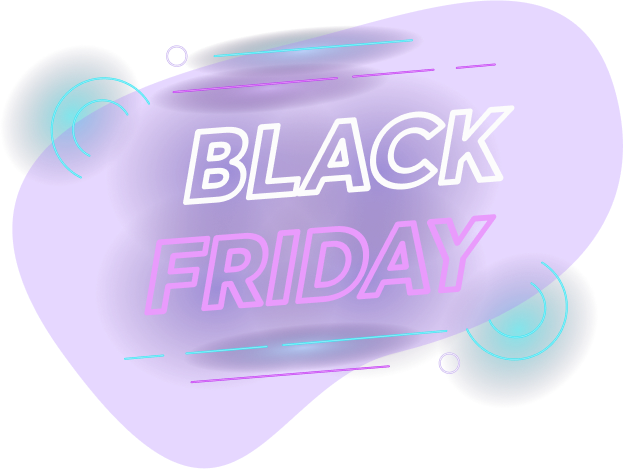 Our Black Friday offer is now available for you!
Get 50% off for all our products

Access to premium resources

Limited-time only, so hurry up!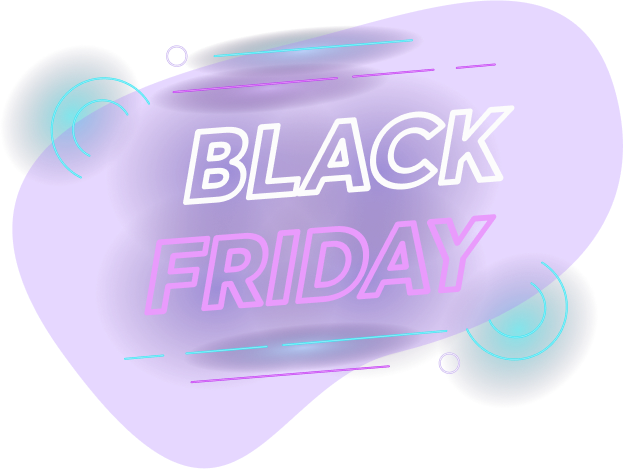 Limited-time Black Friday offer is now available!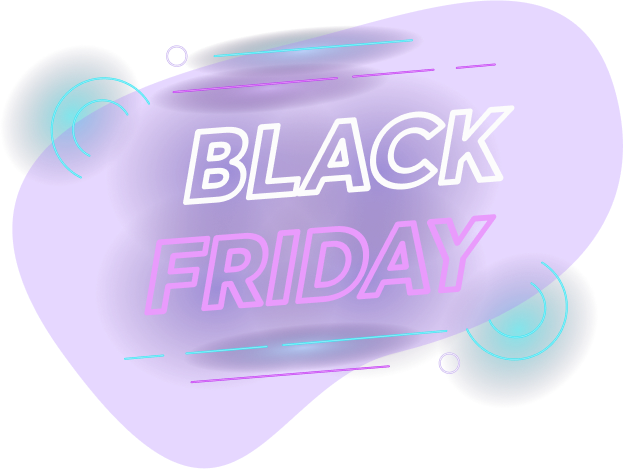 The Ultimate Distance Learning Program is here!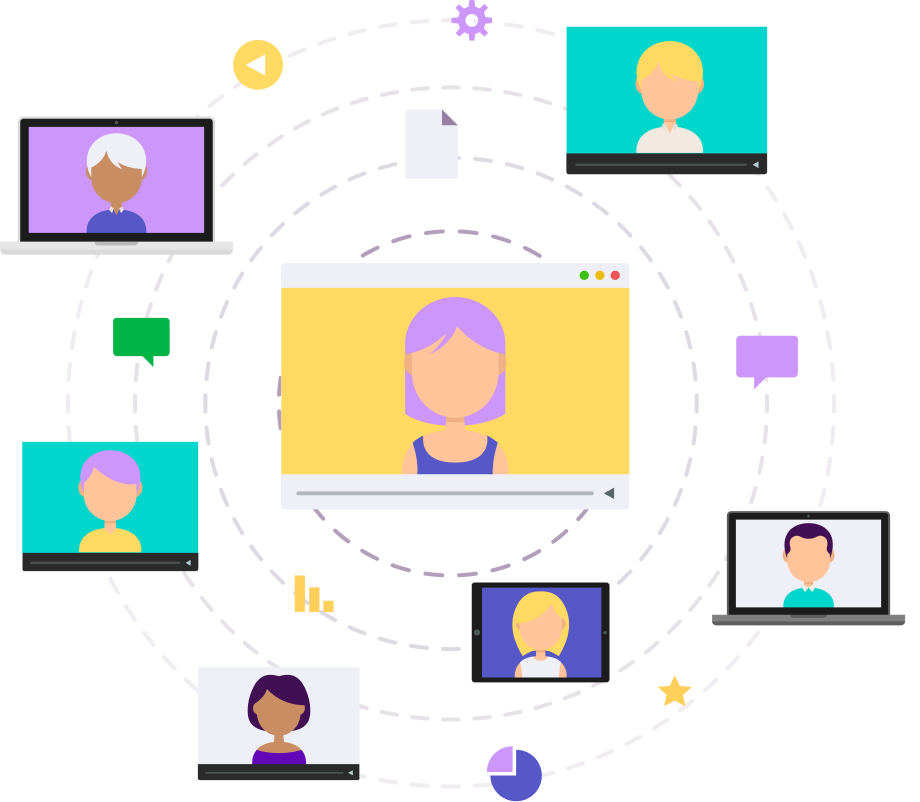 Created with