Career Skills Course
Microsoft Information Protection Administrator (SC-400)
Exclusive - Learn how to protect information in your Microsoft 365 deployment. One Microsoft exam voucher included with class.
This course focuses on data governance and information protection within your organization. The course covers implementation of data loss prevention policies, sensitive information types, sensitivity labels, data retention policies and Office 365 message encryption among other related topics. The course helps learners prepare for the Microsoft Information Protection Administrator exam (SC-400).
Course
OnDemand or
Live Online
Downloadable
Resources
& Certificate
Live Online

Mon 27 Nov
November 27-30, 2023
10AM – 4PM EST
Live Online
Mon 4 Dec
December 4-7, 2023
10AM – 4PM EST

Live Online

Tue 16 Jan
January 16-19, 2024
10AM – 4PM EST
None of these dates work for you? Request another date
Audience -
The Information Protection Administrator plans and implements controls that meet organizational compliance needs. This person is responsible for translating requirements and compliance controls into technical implementation. They assist organizational control owners to become and stay compliant. They work with information technology (IT) personnel, business application owners, human resources, and legal stakeholders to implement technology that supports policies and controls necessary to sufficiently address regulatory requirements for their organization. They also work with the compliance and security leadership such as a Chief Compliance Officer and Security Officer to evaluate the full breadth of associated enterprise risk and partner to develop those policies. This person defines applicable requirements and tests IT processes and operations against those policies and controls. They are responsible for creating policies and rules for content classification, data loss prevention, governance, and protection.

Curriculum -
Module 1:
Implement Information Protection in Microsoft 365
Module 2:
Implement Data Loss Prevention in Microsoft 365
Module 3:
Implement Information Governance in Microsoft 365

Prerequisites -
Before attending this course, students should have:
Foundational knowledge of Microsoft security and compliance technologies.
Basic knowledge of information protection concepts.
Understanding of cloud computing concepts.
Understanding of Microsoft 365 products and services.

Microsoft Security, Compliance, and Identity Fundamentals (SC-900)

Exam Track -
As part of this 4-day delivery, prepare to take the following exam:
Exam SC-400: Microsoft Information Protection Administrator
Don't hesitate
Take your career and expertise to the
next level!
Black Friday offer is now available!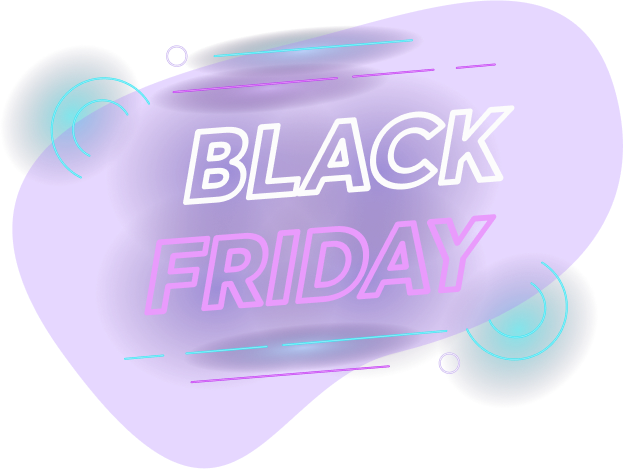 Our Black Friday offer is now available for you!
Get 50% off for all our products

Access to premium resources

Limited-time only, so hurry up!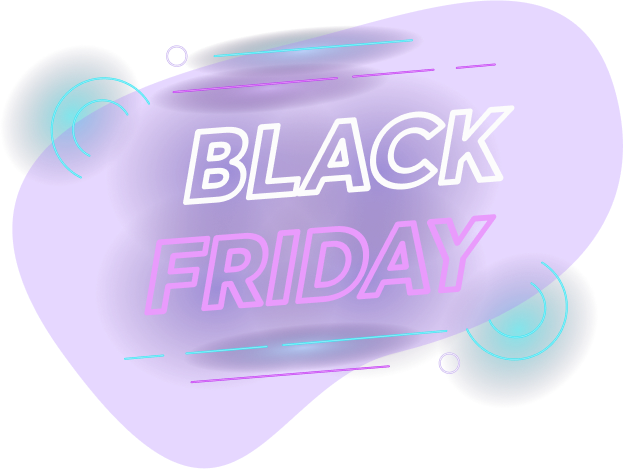 Limited-time Black Friday offer is now available!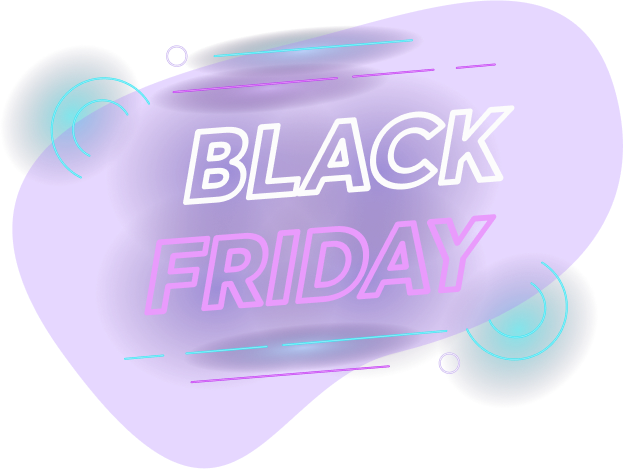 The Ultimate Distance Learning Program is here!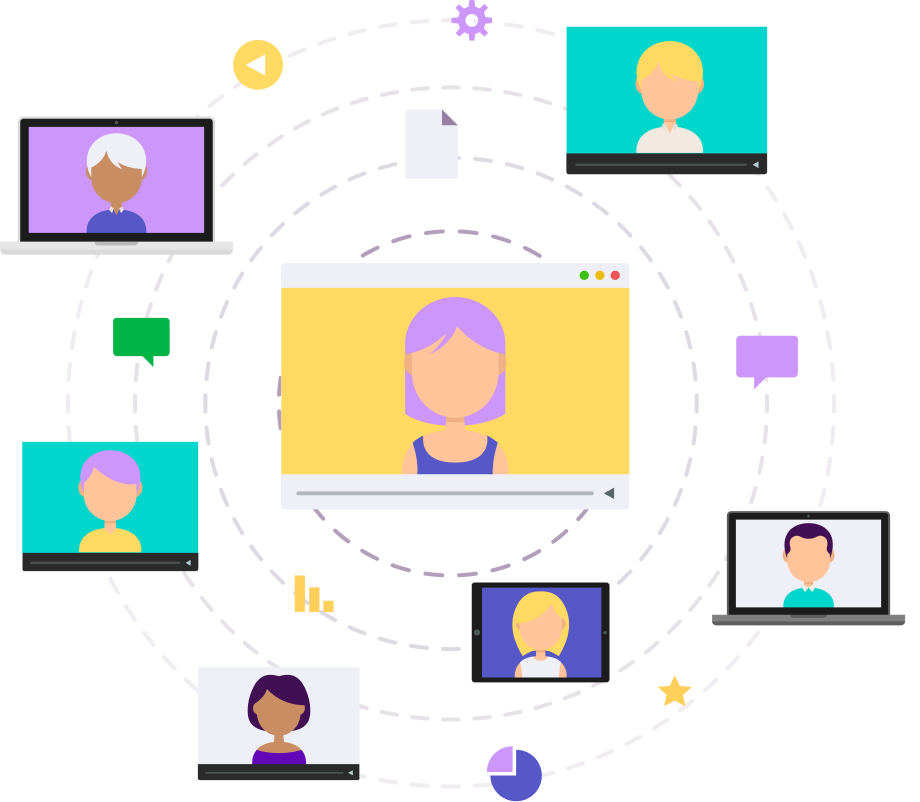 Created with