Career Skills Course
A to Z Grant Writing
This course provides students with the hands-on experience and knowledge they need to successfully begin writing grant proposals, including real-world scenarios, and the opportunity to improve their work by reviewing previous grant proposals completed by peers.
Course
6-Weeks Instructor-Led
Downloadable
Workbook
& Certificate
Why should I take this course?
A to Z Grant Writing will take you through the process of finding and writing a grant application. Using a Theory of Change process to engage stakeholders in framing a grant application, you will prepare a draft of a grant application of your choice step-by-step. In doing so, you will learn what grant funders look for in an application by reviewing pieces of your peers' grant proposals to provide and receive feedback. Additional features include six teachable moments videos and six choose your own adventure branching scenarios.

Instructor-Led - 6 Weeks Access
Course Code: gw1

Start Dates*
Apr 13 | May 18 | Jun 15 |
Jul 13

Self-Paced - 3 Months Access
Course Code: T8492



No Instructor, Start Anytime
Share our school on social!
Black Friday offer is now available!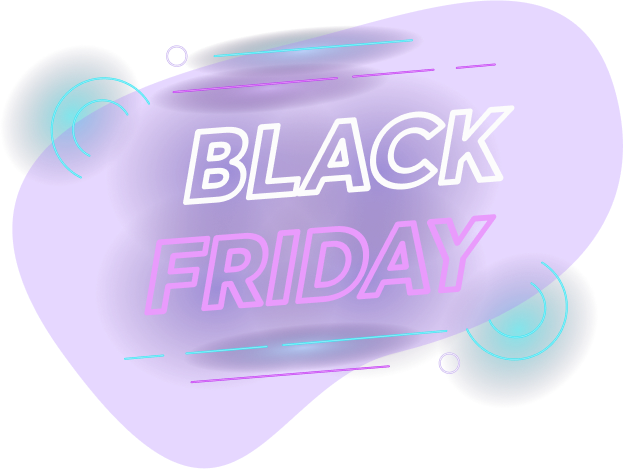 Our Black Friday offer is now available for you!
Get 50% off for all our products

Access to premium resources

Limited-time only, so hurry up!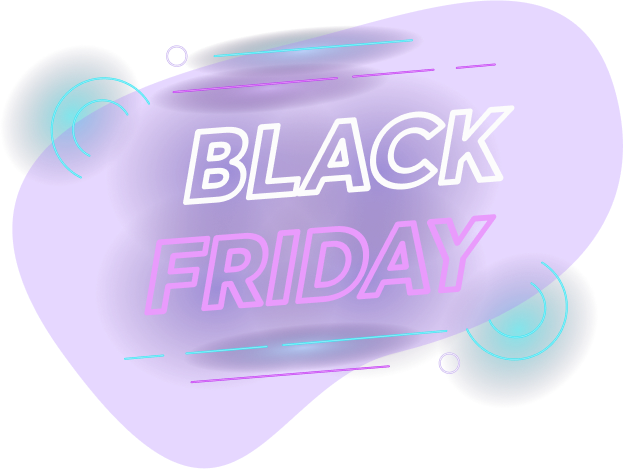 Limited-time Black Friday offer is now available!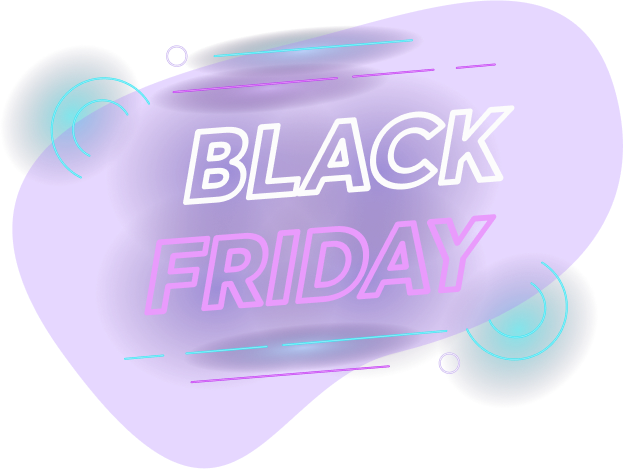 The Ultimate Distance Learning Program is here!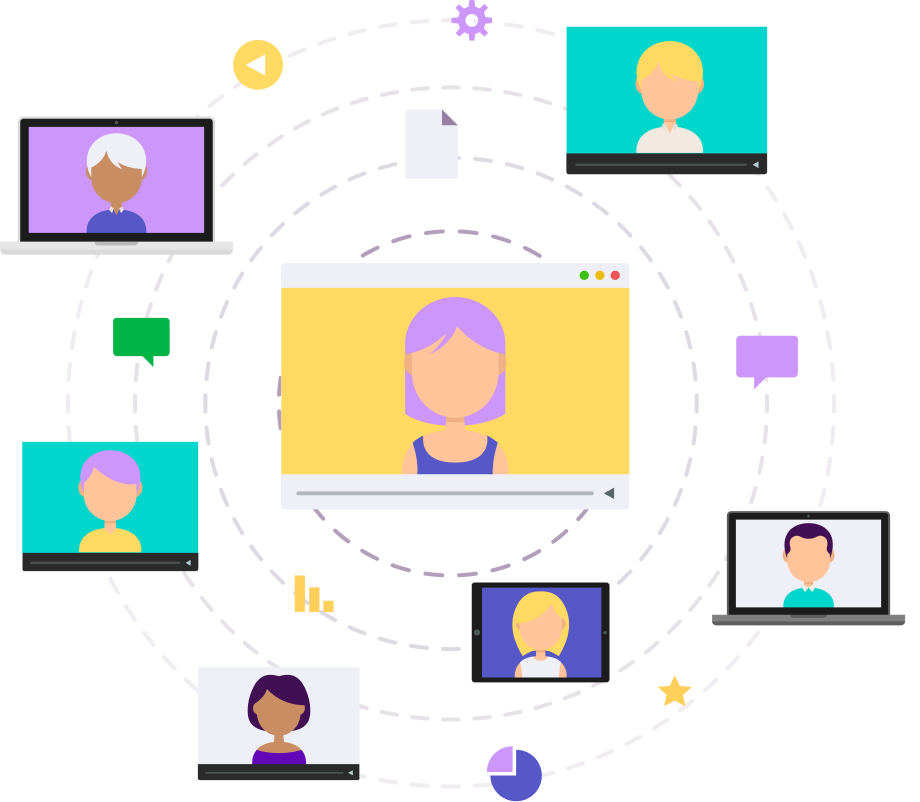 Created with