Career Skills Course
Grant Writing Skills Suite Certificate
Asynchronous Course
On-Demand
& Self-paced
Downloadable
Workbook
& Certificate
Why should I take this course?
This two-course bundle offers the introductory through intermediate skills needed for those involved in gaining funding for any nonprofit organization's mission. Strategic grant writing aligns the needs of a nonprofit with funding sources, whether those sources are foundations, government agencies, corporations, or individuals. The first course in this bundle, Introduction to Grant Writing, offers a guide to the basics of grant writing. The course explores the relationship between grant writing and an organization's strategy for fundraising. It also outlines the six stages of grant writing and highlights grant writing best practices. Advanced Grant Writing, the second course in this bundle, challenges learners to push those newly acquired grant writing skills to the next level, challenging learners to ask iterative questions in order to sharpen and refine each grant proposal and push it to the top of the pack. By looking closely at how a logic model can shore up a proposal at each key stage, this course will demonstrate how to push planning, evaluation, and budgeting from good to great.
** IACET CEUs: 1.1 (Contact Hours: 11 hours) | HRCI Credits: 5 (Type: Specified - Strategic Business: 5) | SHRM PDCs: 5 | CFRE Points: 11
Black Friday offer is now available!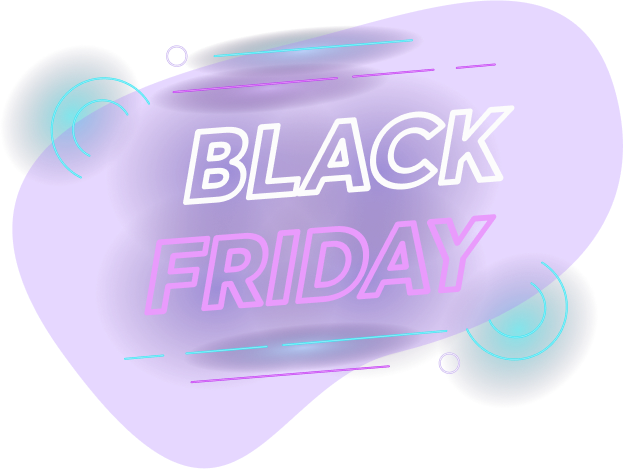 Our Black Friday offer is now available for you!
Get 50% off for all our products

Access to premium resources

Limited-time only, so hurry up!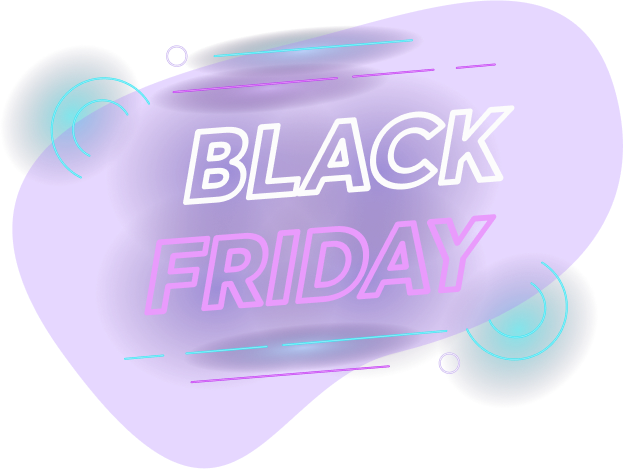 Limited-time Black Friday offer is now available!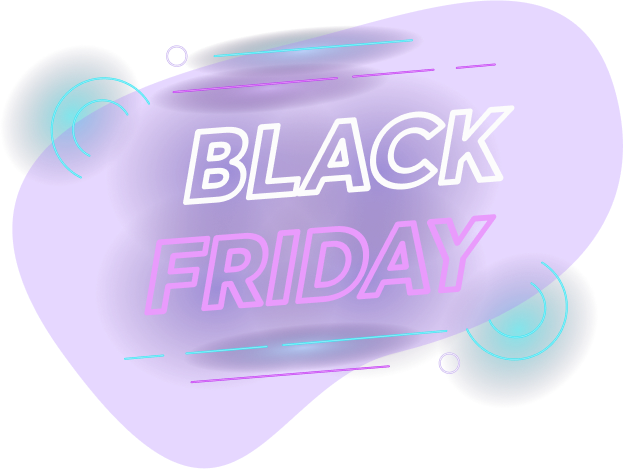 The Ultimate Distance Learning Program is here!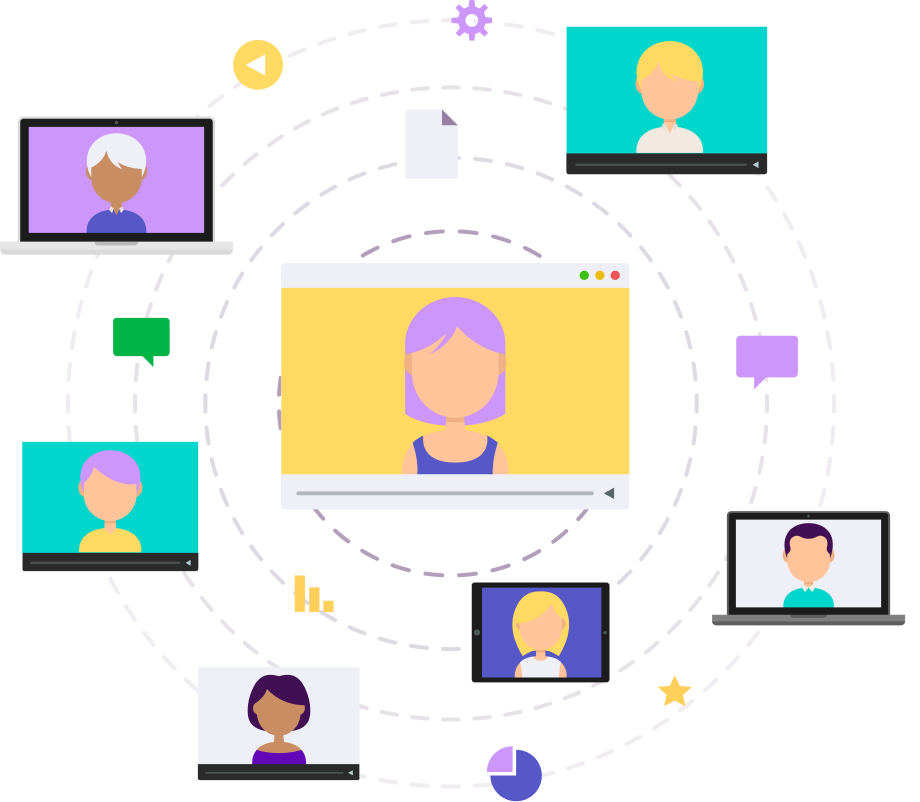 Created with