Convenient Online Learning
just a click away!
Affordable. | Anytime. | Anywhere.
CierraTEC
offers an exciting array of courses from
Ed2Go
. These are open to everyone! There are hundreds of courses offered each month. Courses are project oriented and include lessons, quizzes, hands-on assignments, discussion areas, supplemental links and more. Our online courses are affordable, fun, fast, convenient, and geared just for you.
These are short-term, non-credit courses for professional development or personal enrichment presented in a relaxed, flexible format. You will find a pleasant environment, and knowledgeable instructors. Secure registration is provided for our class offerings.

Upcoming Start Dates* Sep 13 | Oct 18 | Nov 15
Courses are 6-weeks long, and available 24/7.


Ready to explore our catalog? Browse our catalog or check out our Featured, Popular, and New Courses.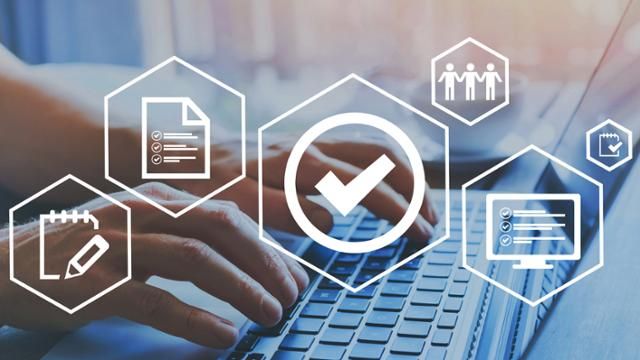 ED2GO
ed2go is the world's largest provider of Web-based, instructor-supported training programs. CierraTEC has partnered with ed2go to provide both continuing education courses and a series of professional certificate programs.
CONTINUING EDUCATION COURSES
Visit the ed2go CierraTEC eLearning Center to access a list of course offerings and registration procedures. These include self-paced and instructor-led courses.
PARTNERSHIP BENEFITS
Our partnership with ed2go offers a wide array of courses and certificates that CierraTEC could not offer on its own. We include a selection of courses and certificate programs in the online "Featured" catalog and in our professional education areas of study, but these online portals include a much broader set of topics and programs. All ed2go programs are offered entirely online.
DISCOUNTS, CANCELLATIONS & REFUNDS
These courses are offered through partnerships with other providers. Therefore, CierraTEC cancellation and refund policies do not apply. Each provider has its own cancellation policies. Please contact the provider directly for information on course cancellations and refunds.
CAREER TRAINING PROGRAMS
Visit the ed2go CierraTEC Career Training Portal to access online programs designed to provide the skills necessary to acquire professional level positions for many in-demand occupations.
ED2GO ELEARNING CENTER
ED2GO CAREER TRAINING
Online Short Courses

Learn a specific skill on almost any topic (business, computer apps, design, health care and technology just to name a few) through a convenient online course. New course sessions start monthly and typically take only 2 to 4 hours per week.

Class Fee — $125 per course
(some run lower/higher depending on certification offered)
Offered via open enrollment programs designed to provide the skills necessary to acquire professional level positions for many in-demand occupations. Instructors/mentors are actively involved in your online learning experience, responding to any questions or concerns, as well as encouraging and motivating you to succeed
.


Duration/Courses varies depending on the program.
Course Categories
Prepare for a new career or advance within your current!
Online management training and business skills programs can help you enter a new career field or advance your current skillset. Select programs even prepare you for industry-recognized certifications, such as Lean Six Sigma or PMP.
Popular Career Training Programs
Start your training today!
Back to Top
Black Friday offer is now available!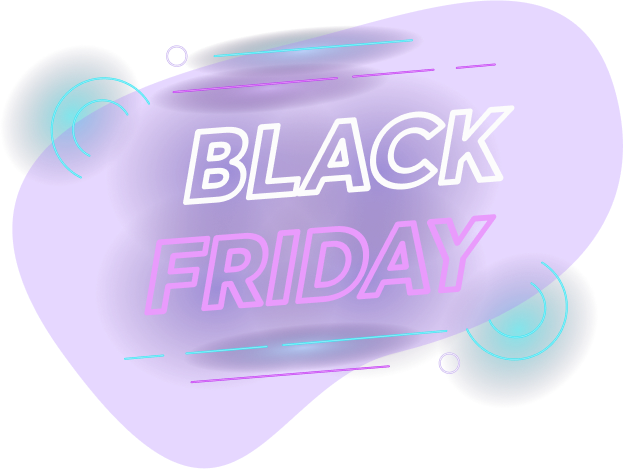 Our Black Friday offer is now available for you!
Get 50% off for all our products

Access to premium resources

Limited-time only, so hurry up!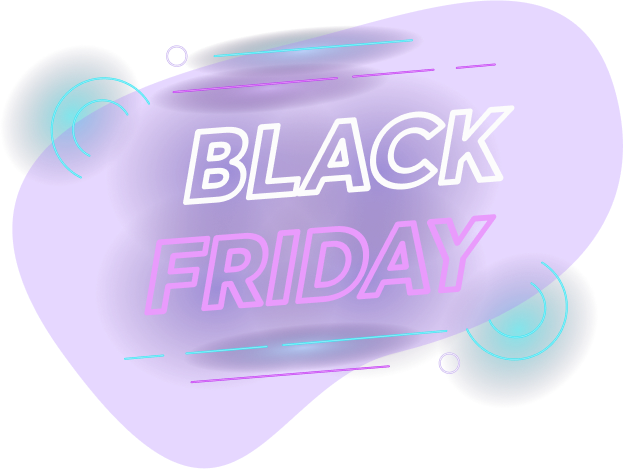 Limited-time Black Friday offer is now available!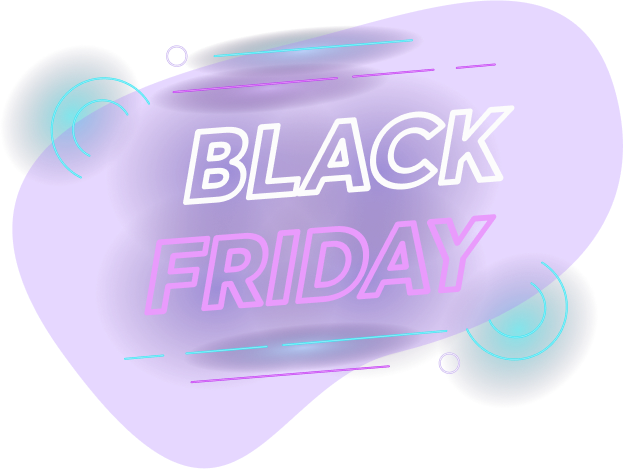 The Ultimate Distance Learning Program is here!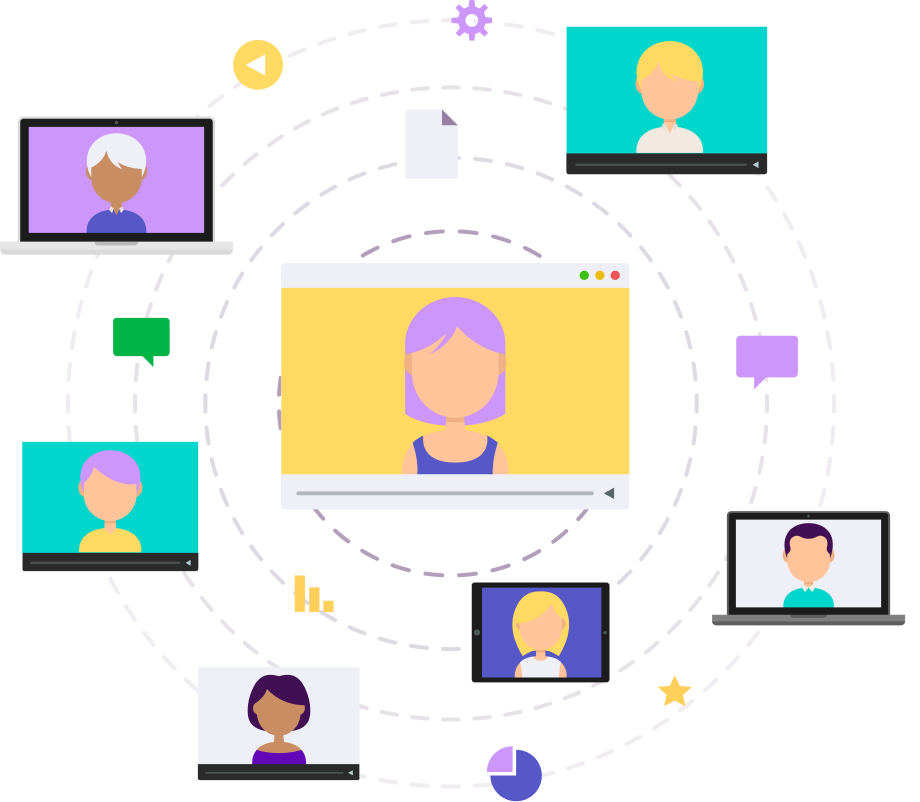 Created with