Career Skills Course
Anger Management
Recognize how anger affects your body, your mind, and your behavior.

Course
On-Demand
& Self-paced
Downloadable
Workbook
& Certificate
Why should I take this course?
Controlling and limiting anger is important in every aspect of one's life. Without control you are putting limits on what you can accomplish in your personal and professional life. Anger can be an incredibly damaging force, costing people their jobs, personal relationships, and even their lives when it gets out of hand. However, since everyone experiences anger, it is important to have constructive approaches to manage it effectively.
Black Friday offer is now available!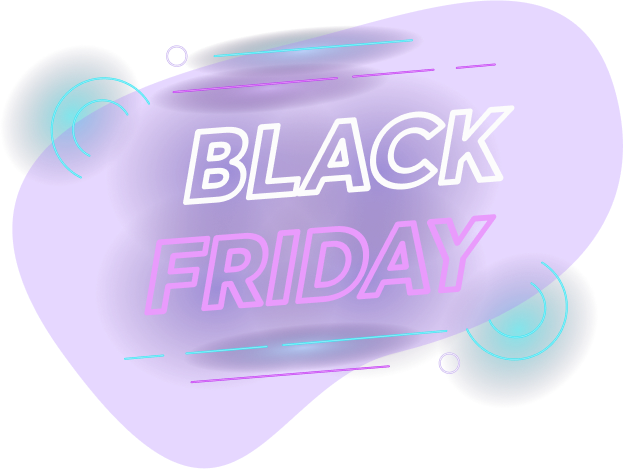 Our Black Friday offer is now available for you!
Get 50% off for all our products

Access to premium resources

Limited-time only, so hurry up!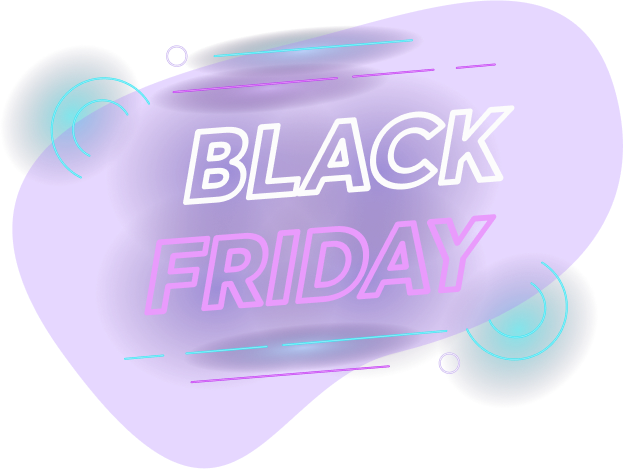 Limited-time Black Friday offer is now available!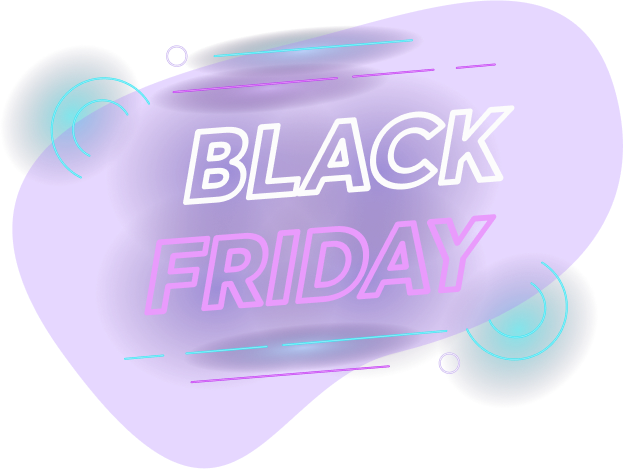 The Ultimate Distance Learning Program is here!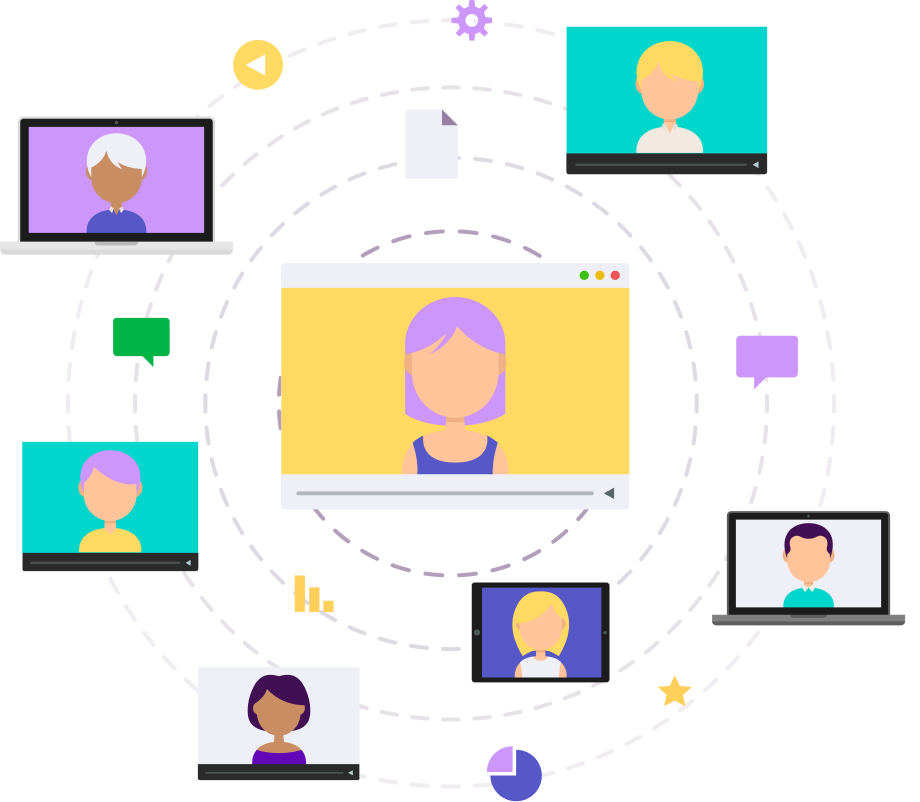 Created with