Our mission is to provide learners a platform and the opportunity to advance their learning & skills.
"Encourage, Train, Inspire"



Our 5 Promises
To You

1) Inspiring Trainers

We care deeply about education & helping learners. So we only work with trainers/facilitators and partner organizations who help us deliver inspiring, relevant content.
2) Belief in Students

We trust that everyone cares about something and wants to be successful in their own way.

3) Unforgettable Experiences

We deliver engaging, interactive, and rewarding learning for participants along with flexible learning paths and professional guidance.
4) Affordable Learning
We understand that budgets are can be limited, and we find creative ways to make our programs accessible.
5) Discuss with others
Participate in our online forum, share thoughts and ideas, increase connection, get help with your studies.

"We are dedicated to promoting knowledge and awareness of the demands of the ever changing technological trends for professional competency"
- CierraTEC
Explore our courses now!
Seize the opportunity to become more efficient, and more effective in your endeavors.
Your
time

is

valuable

.

That's why we've designed our courses for real people like you.

Mobile optimization for learning on the go

Short, bite-size lessons that are easy to digest

Long-term access, so you can move at your own pace

Affordable individual courses or monthly packages
"If my mind can conceive it, if my heart can believe it, then I can achieve it."
― Muhammad Ali


Start your training today!
Back to Top
Black Friday offer is now available!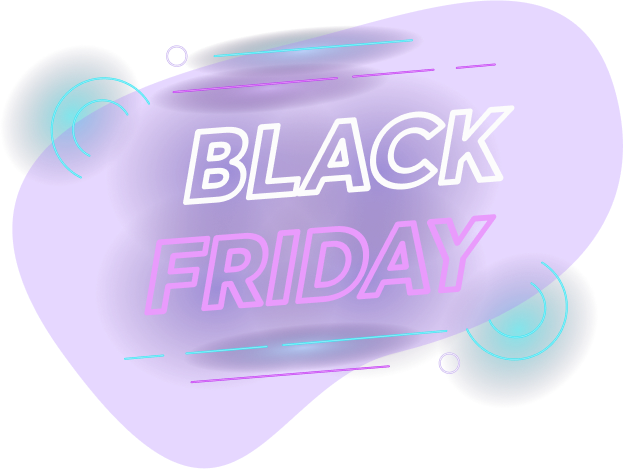 Our Black Friday offer is now available for you!
Get 50% off for all our products

Access to premium resources

Limited-time only, so hurry up!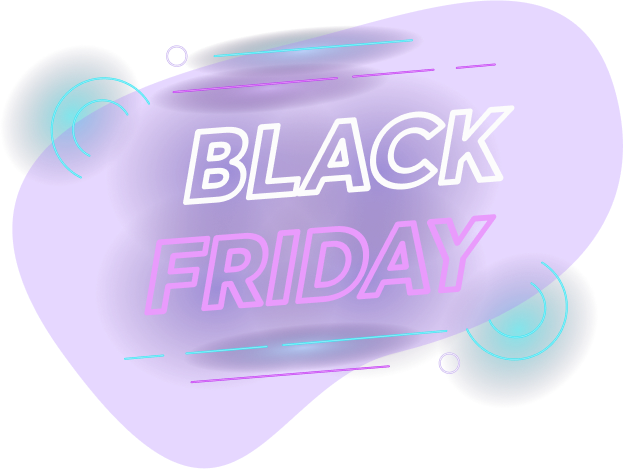 Limited-time Black Friday offer is now available!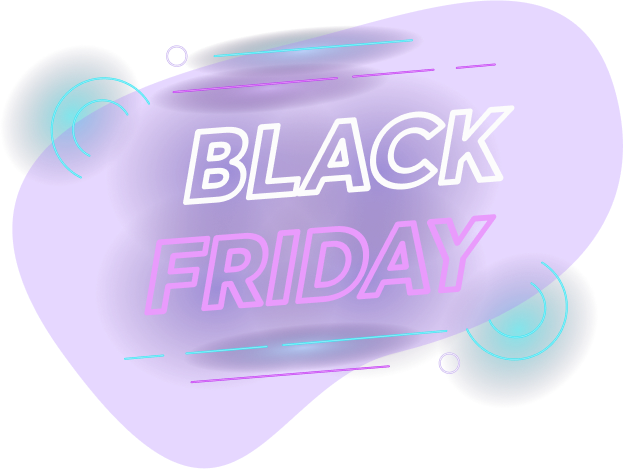 The Ultimate Distance Learning Program is here!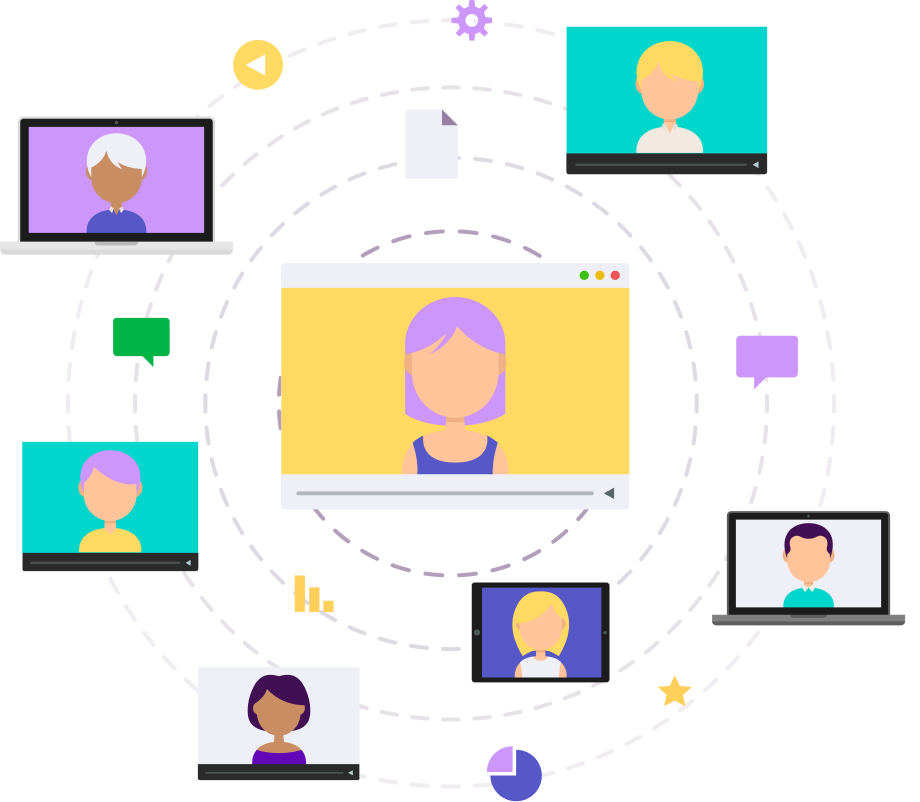 Created with