Online Self-Paced Learning
Engage. | Learn. | Improve.
Whether you are looking to expand your skill set, earn professional credits, or learn something new, our online professional development courses and certificates pair perfectly with a busy schedule. Courses are self-paced and online, accessible from anywhere and available on mobile. Browse content categories by clicking on the tiles below.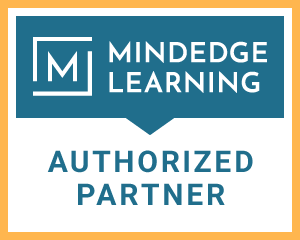 MindEdge
MindEdge has been creating and delivering high-quality online courses for 20 years. We've partnered with MindEdge to provide learners with high quality, affordable online professional education programs that complement our classroom-based training. Visit the CierraTEC MindEdge portal for a comprehensive listing of programs and courses.
Partnership Benefits
Our partnership with MindEdge offers a wide array of courses and certificates that CierraTEC could not offer on its own. We include a selection of courses and certificate programs in the online "Featured" catalog and in our Professional Education programs, but these online portals include a much broader set of topics and programs. All MindEdge programs are offered entirely online.
DISCOUNTS, CANCELLATIONS & REFUNDS
These courses are offered through partnerships with other providers. Therefore, CierraTEC cancellation and refund policies do not apply. Each provider has its own cancellation policies. Please contact the provider directly for information on course cancellations and refunds.
Bootstrap your career in Marketing now!
Earn a Digital Marketing (ACE CREDIT®) certificate
We offer credits from the following credentialling institutions:
*Note: See course overview page for eligible credits.
Start your training today!
Back to Top
Black Friday offer is now available!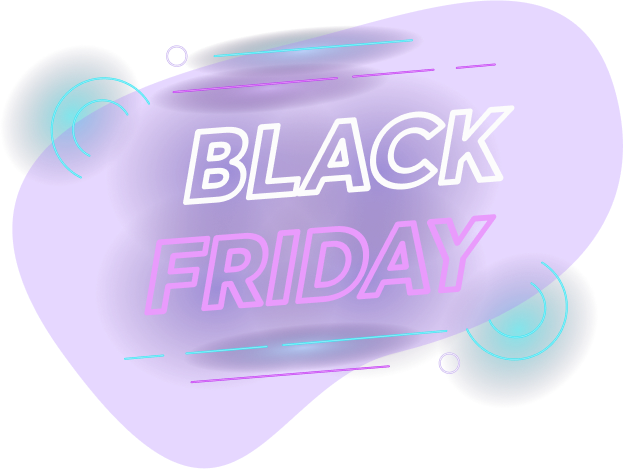 Our Black Friday offer is now available for you!
Get 50% off for all our products

Access to premium resources

Limited-time only, so hurry up!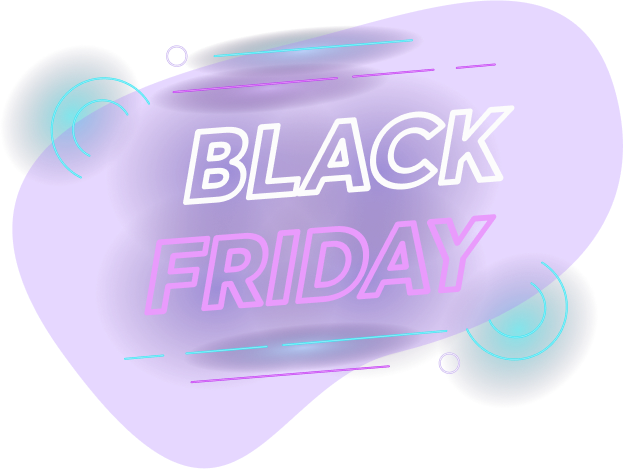 Limited-time Black Friday offer is now available!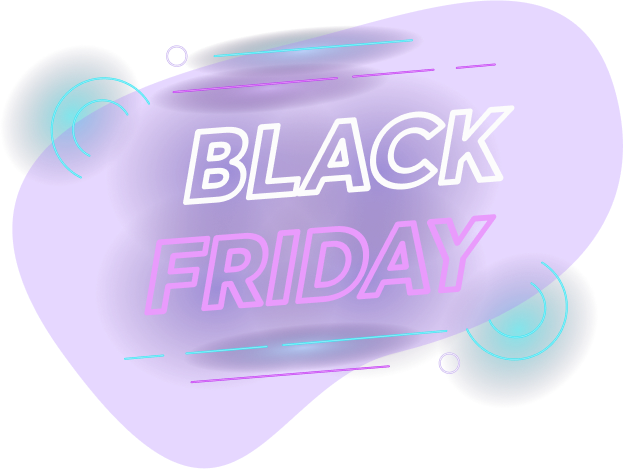 The Ultimate Distance Learning Program is here!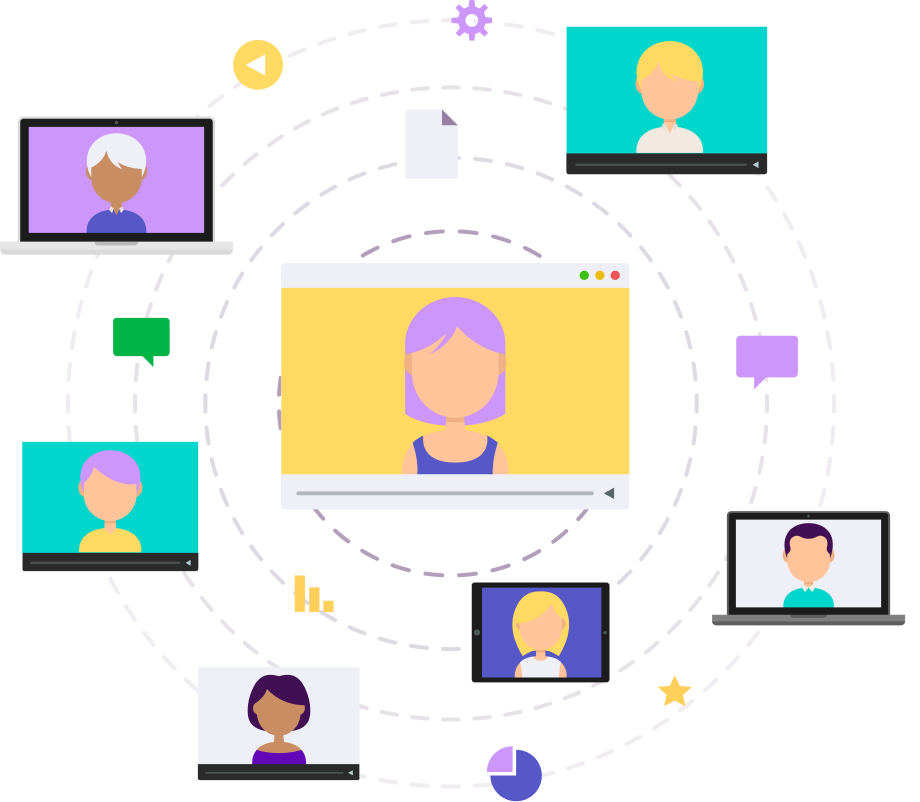 Created with