Career Skills Course
Certificate in Business Communications
Asynchronous Course
On-Demand
& Self-paced
Downloadable
Workbook
& Certificate
Why should I take this course?
Communicating clearly and concisely in written and oral formats is critical to your professional success. From clarifying and structuring your ideas to designing the PowerPoint slides that will best complement them, the techniques, interactive exercises, and checklists in this certificate program will help you create presentations and workplace documents that inform and persuade.
**
PMI PDUs: 25 | Leadership PDUs: 11
|
Strategic & Business Management PDUs: 2
|
Technical PM PDUs: 12
|
IACET CEUs: 2.5 (Contact Hours: 25 hours)
|
HRCI Credits: 25 (Type: Specified - Strategic Business: 5, General: 20)
|
SHRM PDCs: 25
Black Friday offer is now available!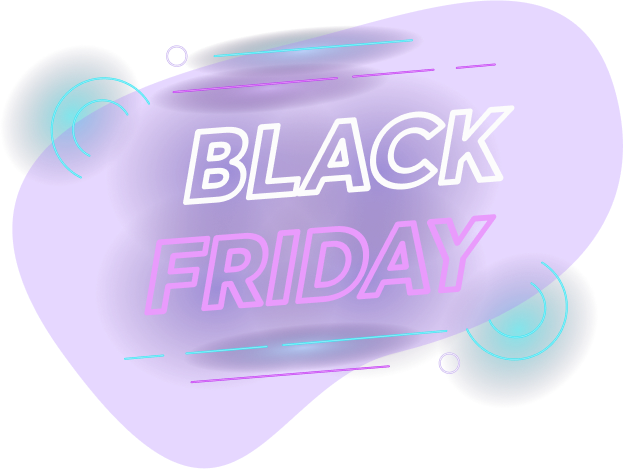 Our Black Friday offer is now available for you!
Get 50% off for all our products

Access to premium resources

Limited-time only, so hurry up!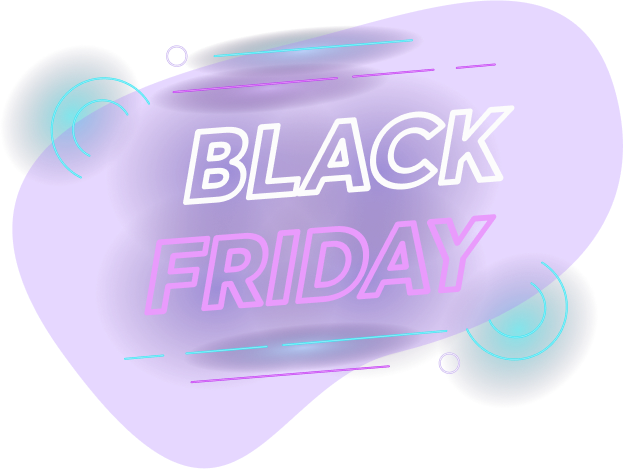 Limited-time Black Friday offer is now available!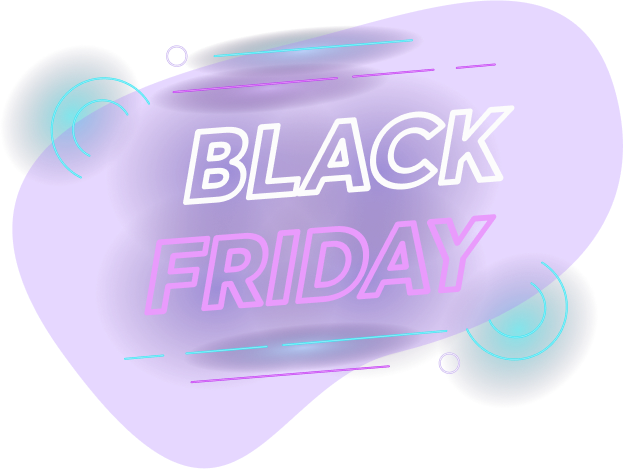 The Ultimate Distance Learning Program is here!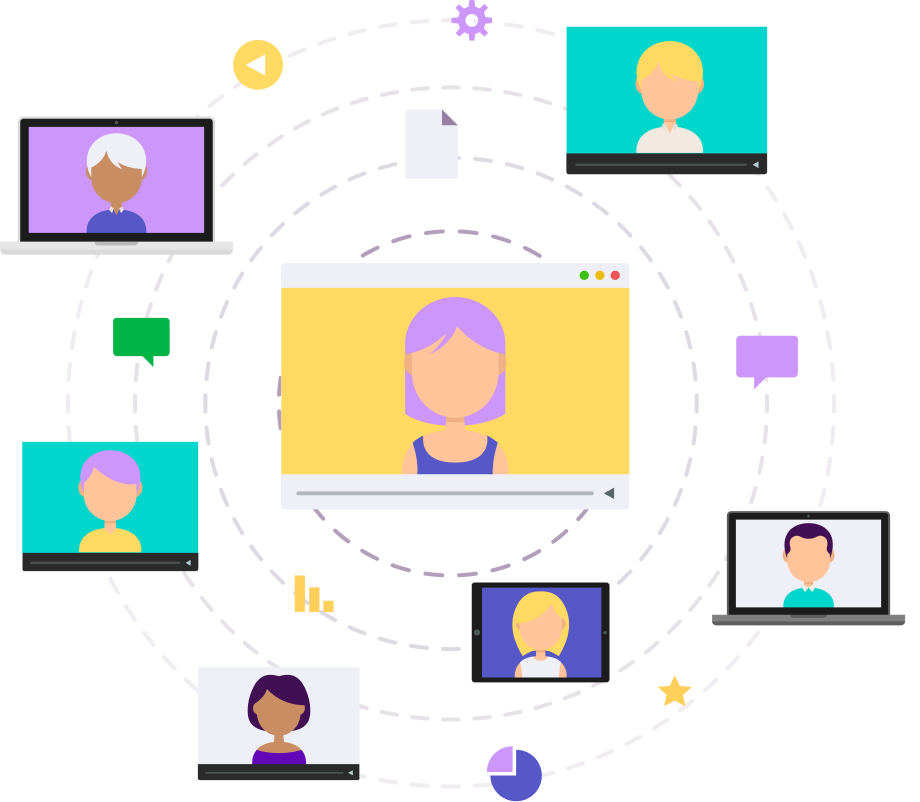 Created with