Career Skills Course
Certificate in Cybersecurity
Asynchronous Course
On-Demand
& Self-paced
Downloadable
Workbook
& Certificate
Why should I take this course?
Cybersecurity, also known as Information Security, is the protection of data and personally identifiable information from malicious attacks, theft, and destruction. Failures of cybersecurity policies, both in large corporations and governmental agencies, have earned significant visibility and negative publicity in recent months and years. As the amount of data being stored continues to increase, and as hackers become more sophisticated, the need for cybersecurity is greater than ever.
**
PMI PDUs: 40 | Leadership PDUs: 5
|
Strategic & Business Management PDUs: 11.5
|
Technical PM PDUs: 23.5
|
IACET CEUs: 4 (Contact Hours: 40 hours)
|
HRCI Credits: 40 (Type: Specified - Strategic Business: 40)
|
SHRM PDCs: 35
Black Friday offer is now available!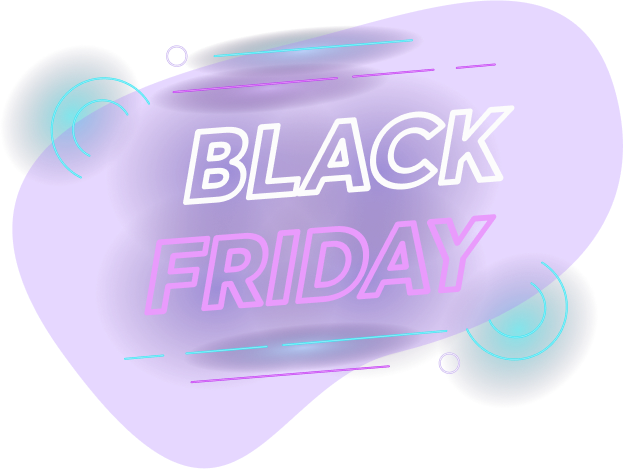 Our Black Friday offer is now available for you!
Get 50% off for all our products

Access to premium resources

Limited-time only, so hurry up!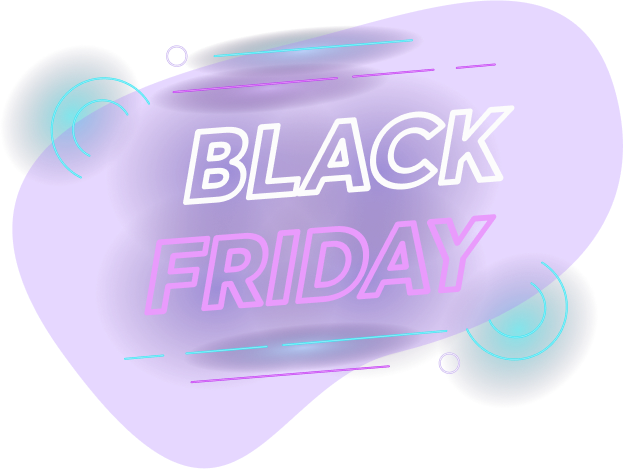 Limited-time Black Friday offer is now available!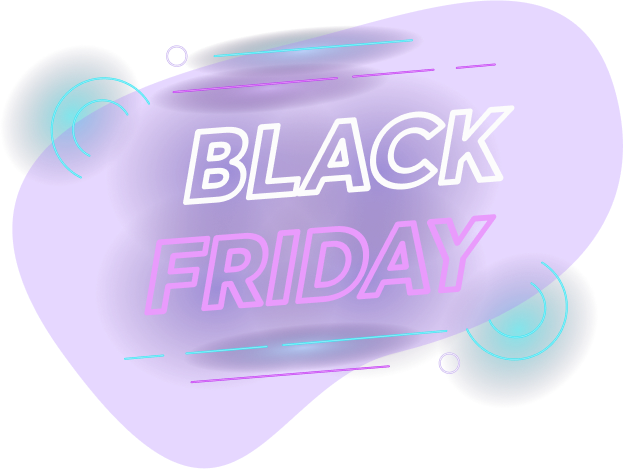 The Ultimate Distance Learning Program is here!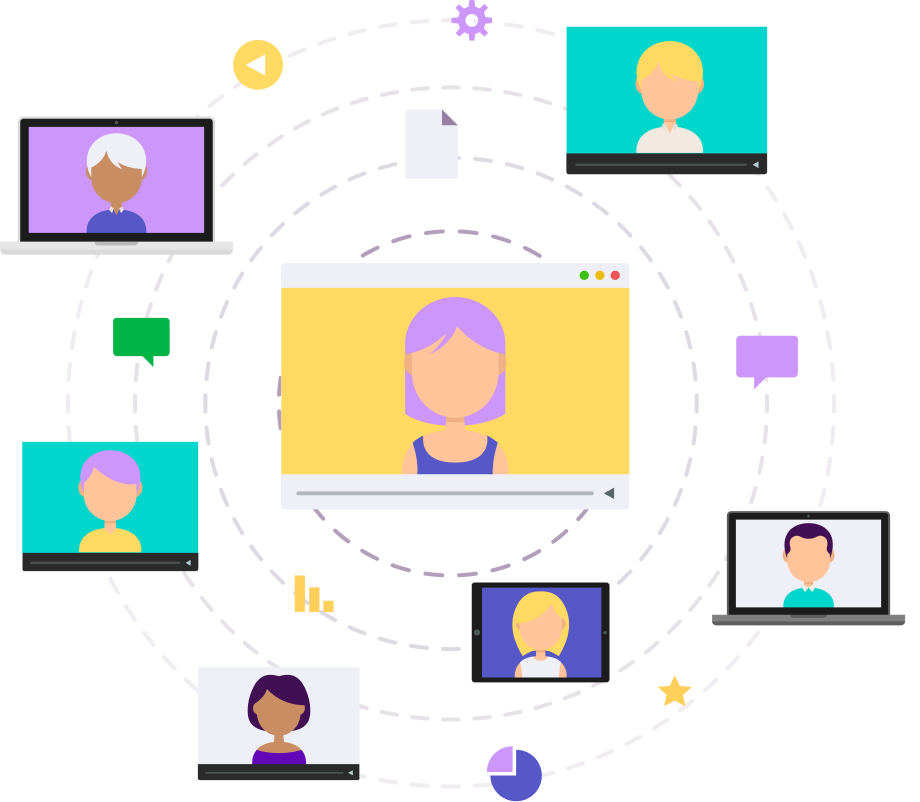 Created with