Career Skills Course
Certificate in Data Analytics
Asynchronous Course
On-Demand
& Self-paced
Downloadable
Workbook
& Certificate
Why should I take this course?
This certificate in data analytics provides an overview of topics in statistics and their applications in a variety of fields. This certificate will present the basics of quantitative analysis and its increasing use in today's professional landscape. Learners are exposed to quantitative decision-making tools and techniques, which tie into real-world case studies. Each course in this certificate utilizes games, videos, interactive exercises, quizzes, real world case studies, and other engaging content to ensure rapid mastery of the content and direct application. Course videos and lessons focus on use of both Microsoft Excel and OpenOffice.
**
PMI PDUs: 25 | Leadership PDUs: 7
|
Strategic & Business Management PDUs: 8
|
Technical PM PDUs: 10
|
IACET CEUs: 3 (Contact Hours: 30 hours)
|
HRCI Credits: 30 (Type: Specified - Strategic Business: 30)
|
SHRM PDCs: 30
Black Friday offer is now available!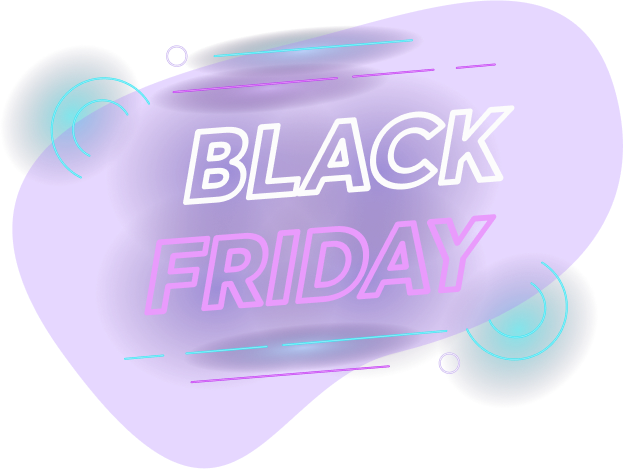 Our Black Friday offer is now available for you!
Get 50% off for all our products

Access to premium resources

Limited-time only, so hurry up!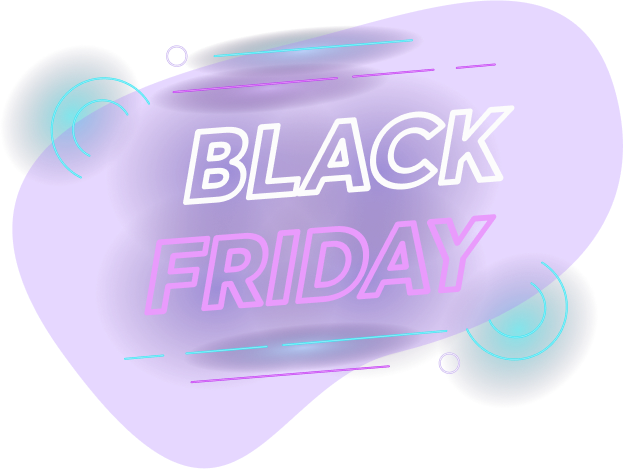 Limited-time Black Friday offer is now available!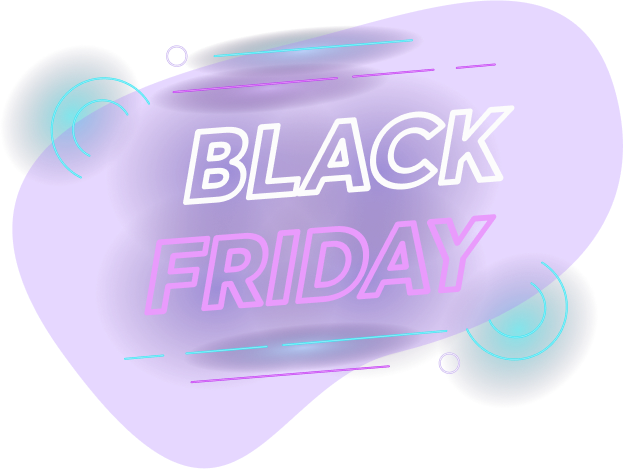 The Ultimate Distance Learning Program is here!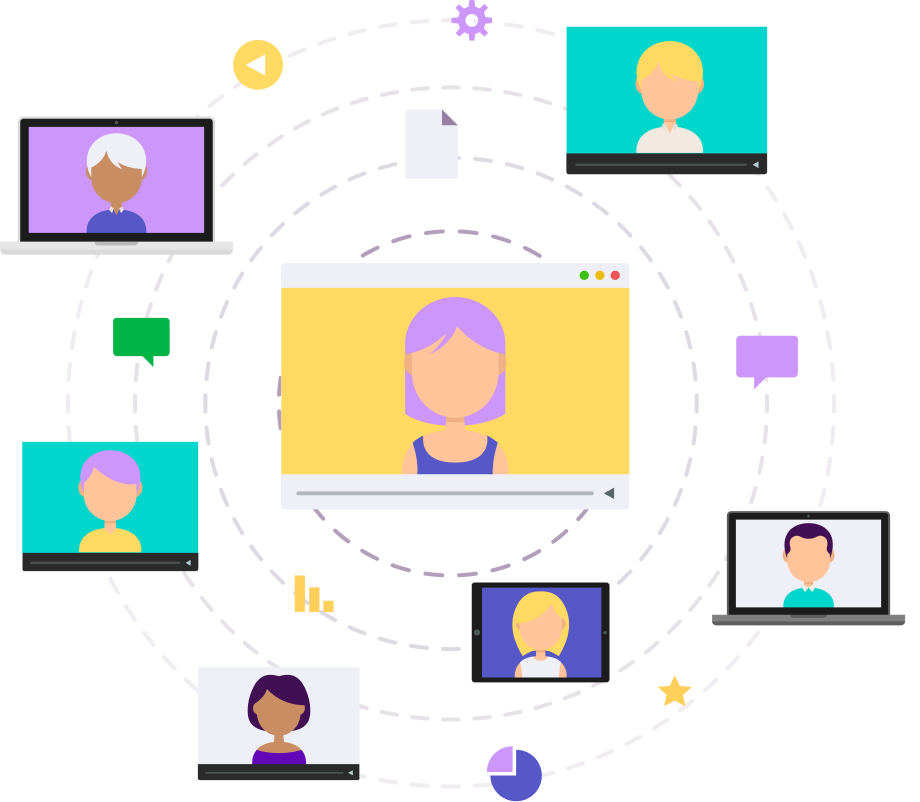 Created with