Career Skills Course
Certificate in Digital Marketing
Asynchronous Course
On-Demand
& Self-paced
Downloadable
Workbook
& Certificate
Why should I take this course?
The content in this certificate aligns with the Online Marketing Certified Associate (OMCA) credential, which is offered by OMCP. Digital marketing helps organizations promote and sell products and services through online marketing methods such as social media messaging, website ads, Facebook marketing campaigns, Google Adwords, and more. It's vital to develop a marketing strategy that keeps up with the technology. This Certificate in Digital Marketing covers the strategic issues, marketing methods and tactics, industry terminology, and best practices. Each of the nine courses in this suite offer examples, videos from industry-leading practitioners, interactive games, and review questions to ensure mastery of the material.
** PMI PDUs: 9 | Strategic & Business Management PDUs: 4.75 | Technical PM PDUs: 5.75 | IACET CEUs: 3 (Contact Hours: 30 hours) | HRCI Credits: 22.5 (Type: Specified - Strategic Business: 22.5) | SHRM PDCs: 30
Black Friday offer is now available!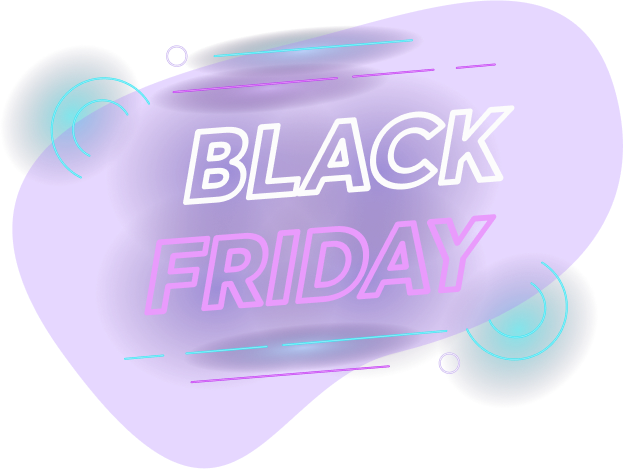 Our Black Friday offer is now available for you!
Get 50% off for all our products

Access to premium resources

Limited-time only, so hurry up!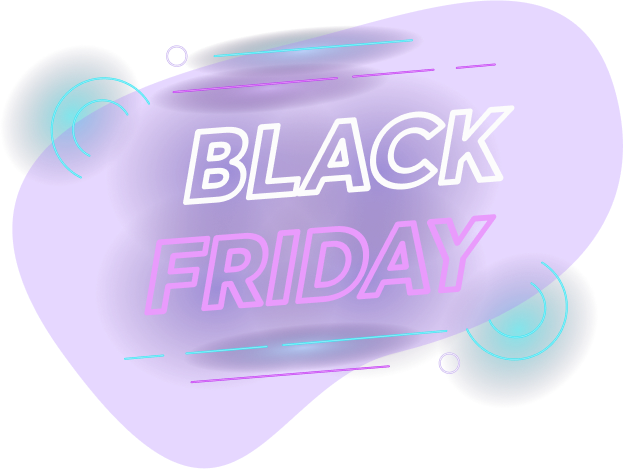 Limited-time Black Friday offer is now available!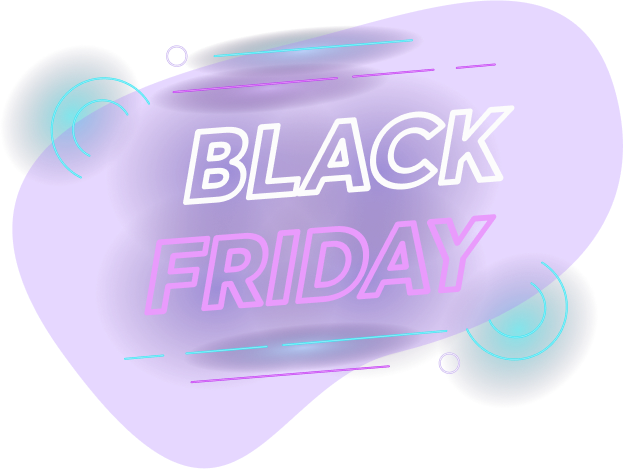 The Ultimate Distance Learning Program is here!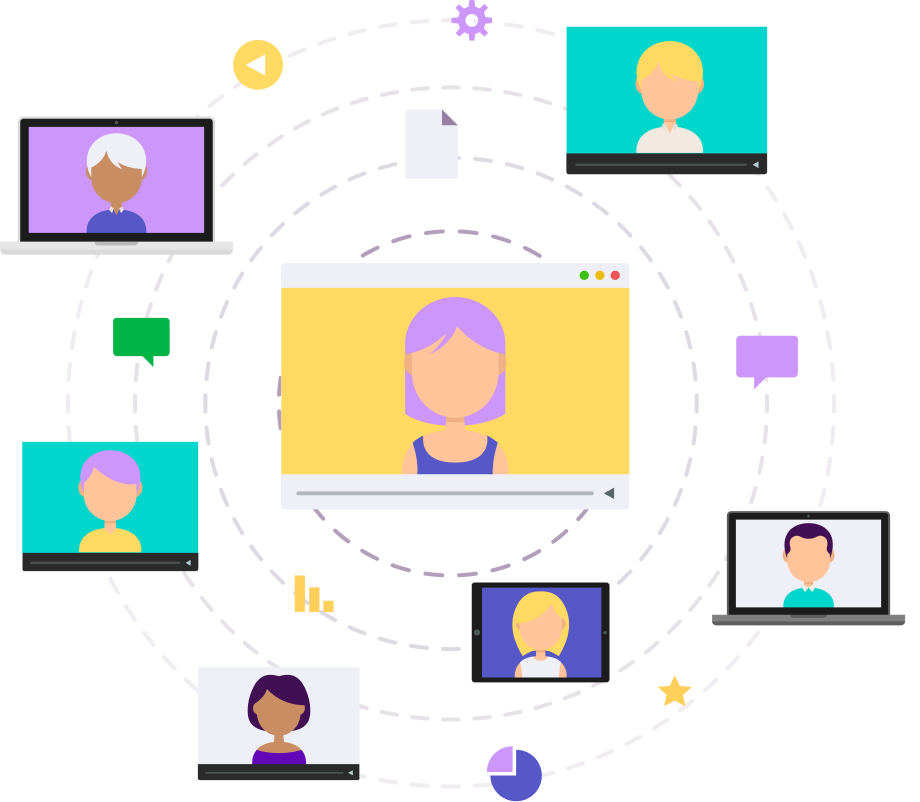 Created with