Career Skills Course
Certificate in Emerging Technology for Managers
Asynchronous Course
On-Demand
& Self-paced
Downloadable
Workbook
& Certificate
Why should I take this course?
This Certificate in Emerging Technology for Managers addresses blockchain, artificial intelligence, and robotics. Learners who have completed this suite of courses are knowledgeable in how each technology affects business processes and how each contributes to a discussion about the future of labor. In the current business environment, managers and leaders should have a baseline understanding of these emerging technologies. Certificate holders are informed about cryptocurrencies and how blockchain is restoring trust and security in Internet transactions. Learners have examined how artificial intelligence is leading to gains in efficiency and performance, along with concepts and metrics for management to consider when evaluating an investment in robotics.
**
PMI PDUs: 3 | Leadership PDUs: 0.5
|
Strategic & Business Management PDUs: 2
|
Technical PM PDUs: 0.5
|
IACET CEUs: 0.9 (Contact Hours: 9 hours)
|
HRCI Credits: 6 (Type: General: 3, Specified - Strategic Business: 3)
|
SHRM PDCs: 6
Black Friday offer is now available!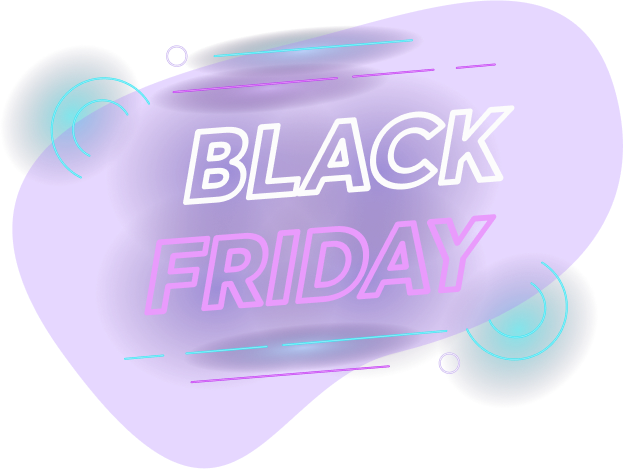 Our Black Friday offer is now available for you!
Get 50% off for all our products

Access to premium resources

Limited-time only, so hurry up!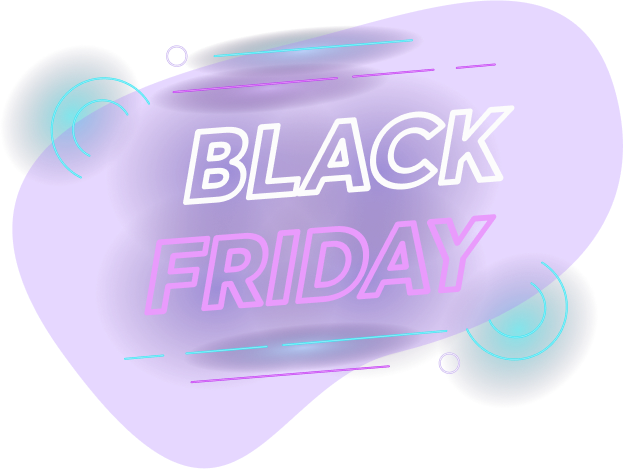 Limited-time Black Friday offer is now available!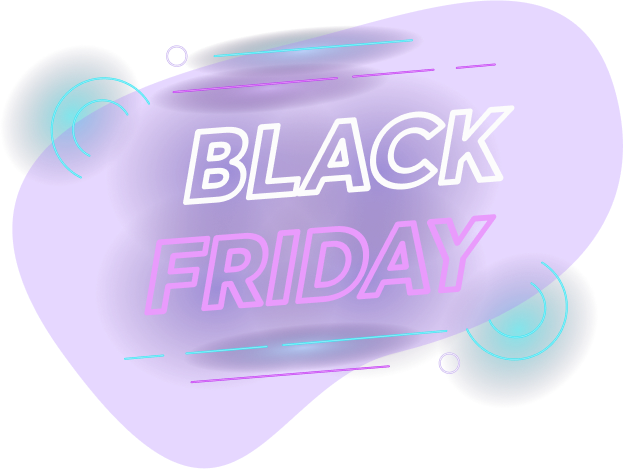 The Ultimate Distance Learning Program is here!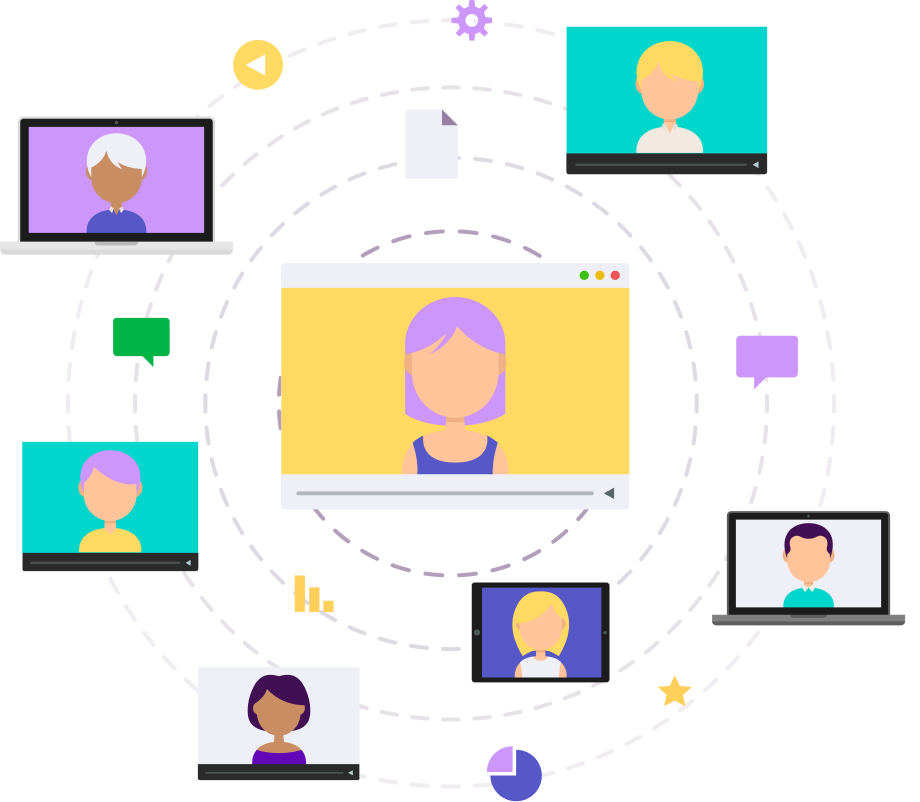 Created with