Career Skills Course
Certificate in Finance Essentials
Asynchronous Course
On-Demand
& Self-paced
Downloadable
Workbook
& Certificate
Why should I take this course?
This online certificate program introduces non-financial managers to the essentials of finance. The courses will help you become conversant in critical financial terminology, and you'll learn how to calculate key financial management indicators. You will learn how to assess your organization's financial health by reviewing balance sheets, income statements, and statements of cash flow, and you will discover how finance and accounting tools can be used to support informed decision making within organizations.
**
PMI PDUs: 19 | Leadership PDUs: 0.25
|
Strategic & Business Management PDUs: 13
|
Technical PM PDUs: 5.75
|
IACET CEUs: 1.9 (Contact Hours: 19 hours)
|
HRCI Credits: 19 (Type: Specified - Strategic Business: 19)
|
SHRM PDCs: 19
Black Friday offer is now available!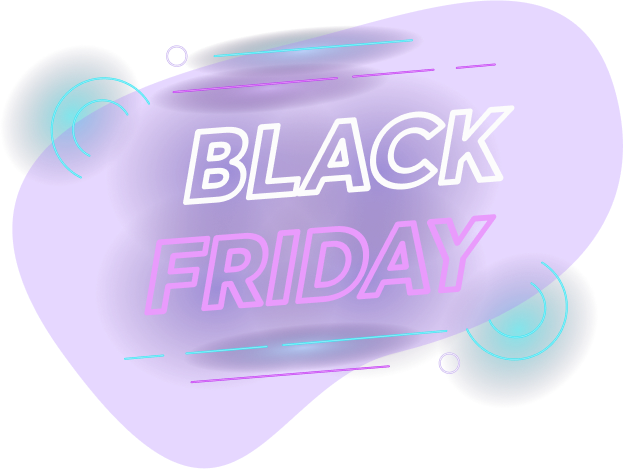 Our Black Friday offer is now available for you!
Get 50% off for all our products

Access to premium resources

Limited-time only, so hurry up!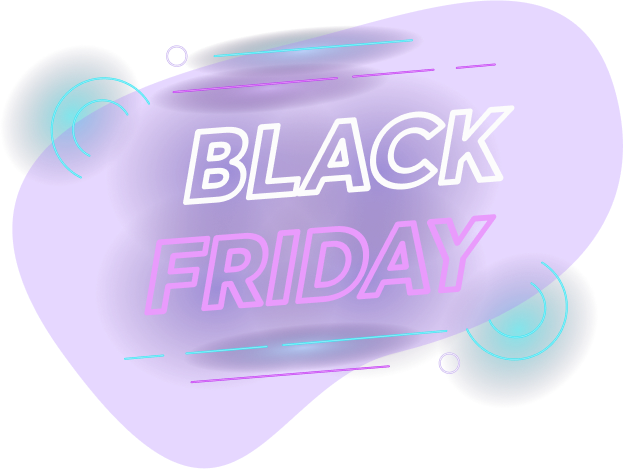 Limited-time Black Friday offer is now available!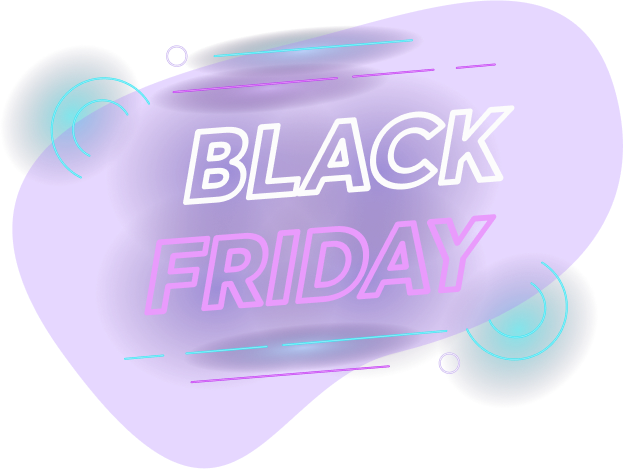 The Ultimate Distance Learning Program is here!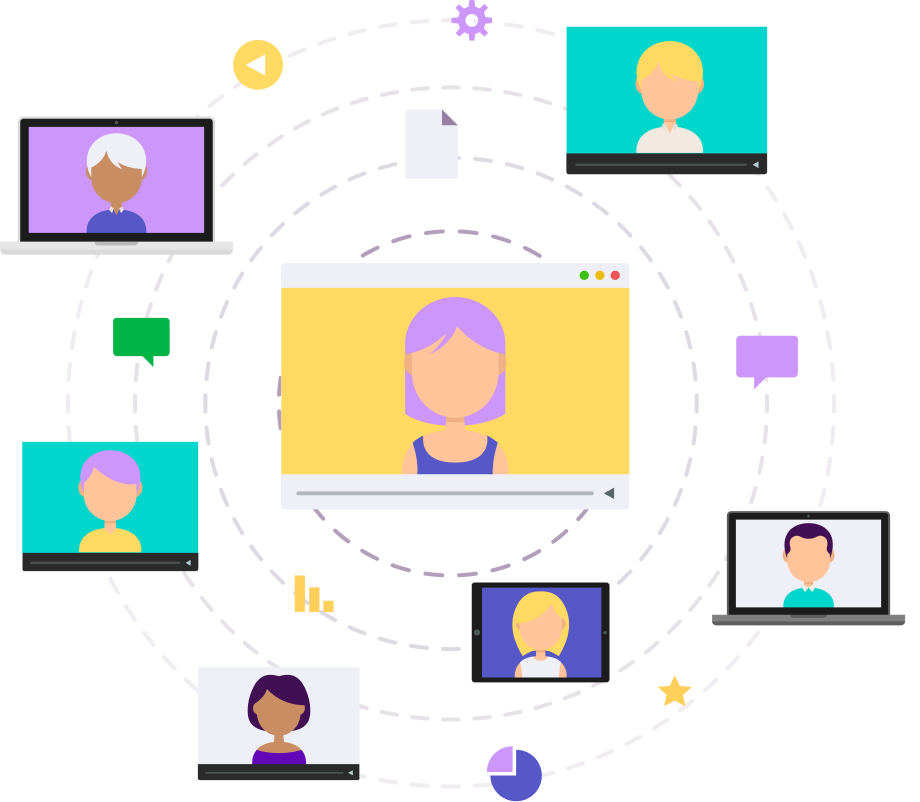 Created with