Career Skills Course
Certificate in Management Skills
Asynchronous Course
On-Demand
& Self-paced
Downloadable
Workbook
& Certificate
Why should I take this course?
Successful managers know the importance of building strong relationships with their team members. This certificate equips both new and experienced managers with the skills and resources necessary to foster strong connections, lead change, and resolve potential conflicts. Whether operating in an in-person office environment or a remote work setting, managers will learn practical ways to better coach and motivate their teams. Through interactive exercises, videos, self-assessments, and case studies, the self-paced courses included in this certificate provide opportunities to practice and apply key management skills.
** PMI PDUs: 39 | Leadership PDUs: 27.5 | Strategic & Business Management PDUs: 4.75 | Technical PM PDUs: 6.75 | IACET CEUs: 4.2 (Contact Hours: 42 hours) | HRCI Credits: 39 (Type: Specified - Strategic Business: 10, General: 29) | SHRM PDCs: 39
Black Friday offer is now available!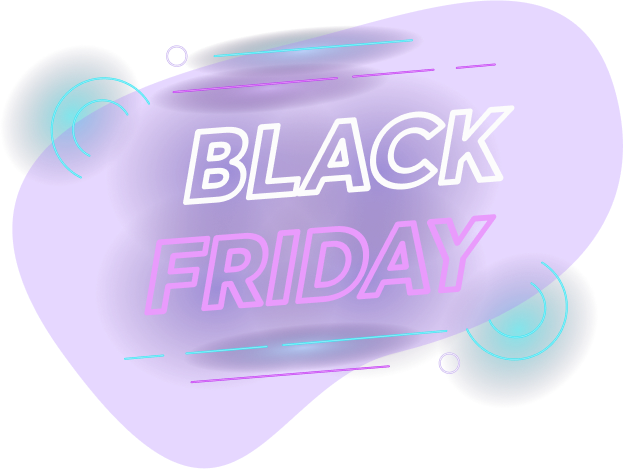 Our Black Friday offer is now available for you!
Get 50% off for all our products

Access to premium resources

Limited-time only, so hurry up!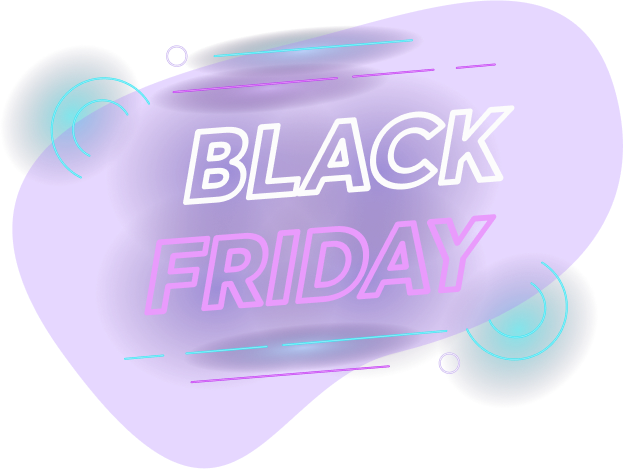 Limited-time Black Friday offer is now available!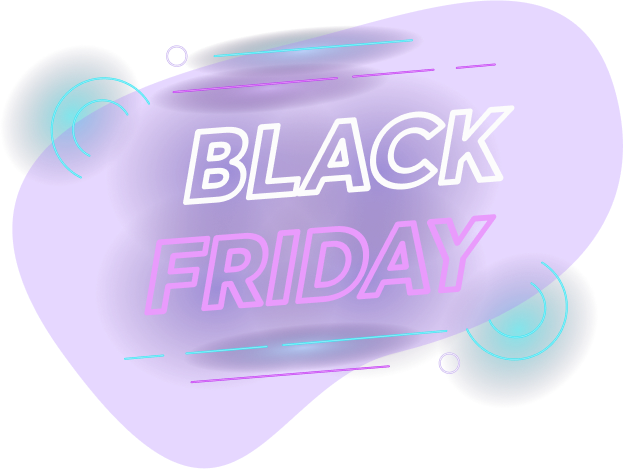 The Ultimate Distance Learning Program is here!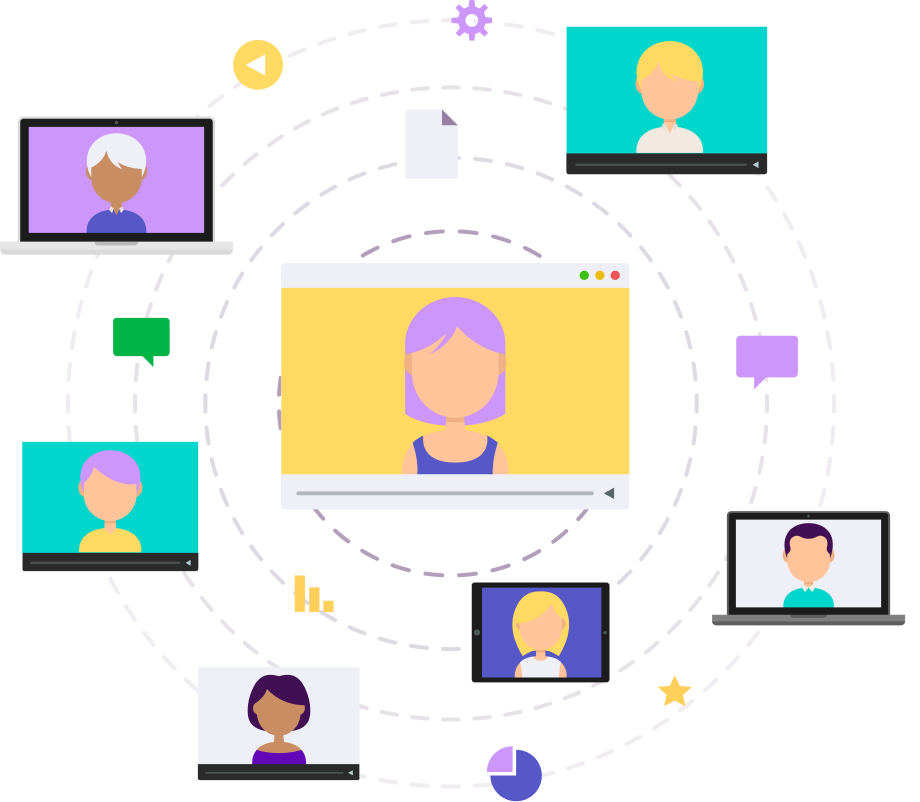 Created with