Career Skills Course
Certificate in Small Business Management
Asynchronous Course
On-Demand
& Self-paced
Downloadable
Workbook
& Certificate
Why should I take this course?
Owning or managing a small business has a lot of benefits. Small business owners may have the freedom to control their schedules, be able to focus on work that they find fulfilling, and find opportunities to positively impact their communities. But in addition to benefits like these, small business management brings with it some unique challenges. Owners of small businesses often play many roles and must have a wide body of knowledge. In a single day, a small business owner may be required to do any number of varied tasks, like approve a project plan budget, train a new employee, and develop a marketing campaign. This certificate will provide students with a fundamental understanding of the most critical areas in small business management.
** PMI PDUs: 22 | Leadership PDUs: 9.75 | Strategic & Business Management PDUs: 7.25 | Technical PM PDUs: 5 | IACET CEUs: 3 (Contact Hours: 30 hours) | HRCI Credits: 30 (Type: Specified - Strategic Business: 21, General: 9) | SHRM PDCs: 30
Black Friday offer is now available!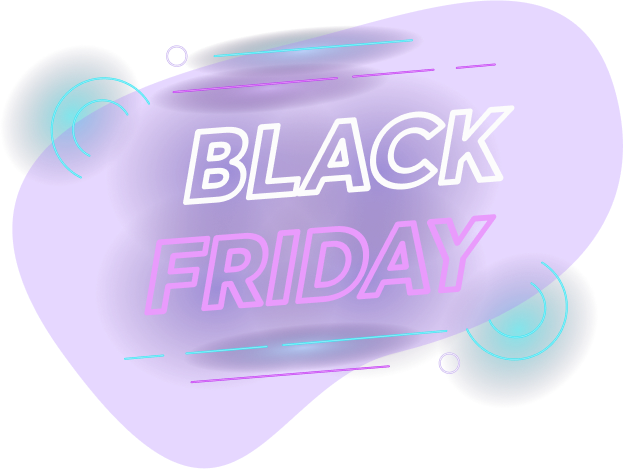 Our Black Friday offer is now available for you!
Get 50% off for all our products

Access to premium resources

Limited-time only, so hurry up!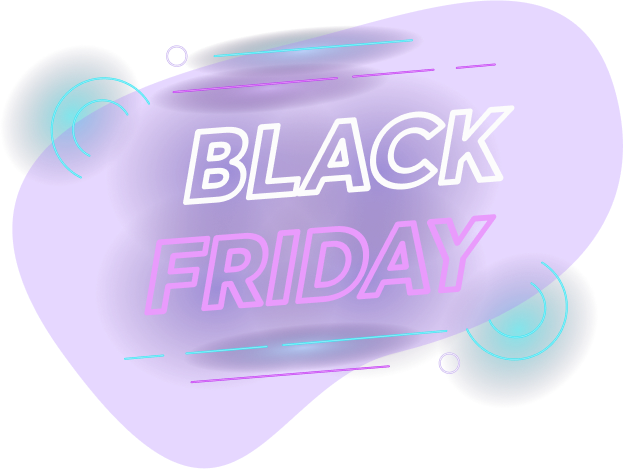 Limited-time Black Friday offer is now available!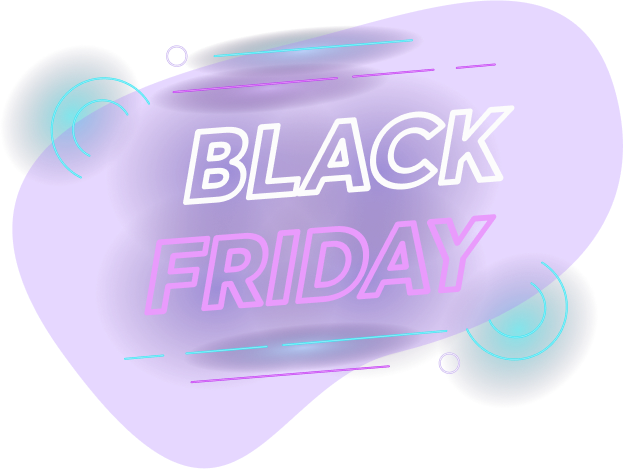 The Ultimate Distance Learning Program is here!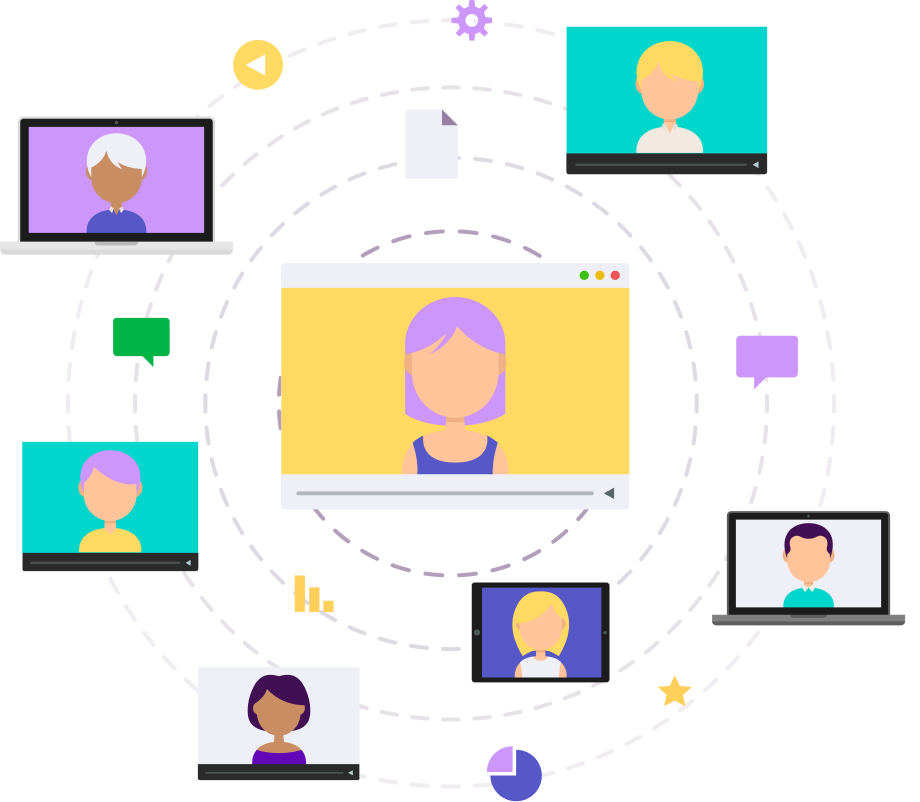 Created with