Career Skills Course
CCSP Certification Prep Course
This course is the most comprehensive review of cloud security concepts and industry best practices covering the six domains of the CCSP Common Body of Knowledge (CBK®). You will gain knowledge in identifying the types of controls necessary to administer various levels of confidentiality, integrity, and availability, with regard to securing data in the cloud. You will identify the virtual and physical components of the cloud infrastructure with regard to risk management analysis, including tools and techniques necessary for maintaining a secure cloud infrastructure. You will gain an understanding in cloud software assurance and validation, utilizing secure software, and the controls necessary for developing secure cloud environments. You will identify privacy issues and audit processes utilized within a cloud environment, including auditing controls, assurance issues, and the specific reporting attributes.
Course
Virtual Classroom Live
Downloadable
Resources
& Certificate
Live Online
Mon 11 Dec
December 11-15, 2023
9AM – 4PM EST
Live Online
Mon 22 Jan
January 22-26, 2024
9AM – 4PM EST
Live Online
Mon 11 Mar
March 11-15, 2024
9AM – 4PM EST
Video

Text material

Assessments

Certificate
WHO SHOULD ATTEND?
Anyone whose position requires CCSP certification
Individuals whose responsibilities involve procuring, securing, and managing cloud environments or purchased cloud services
PREREQUISITES
Experienced information security professionals with at least five years of IT experience, including three years of information security and at least one year of cloud security experience.
CISSP Certification Prep Course is also highly recommended
Course Objectives
Upon completing this course, the participants will gain valuable knowledge and skills including the ability to:
Successfully pass the CCSP exam.
Understand the fundamentals of the cloud computing architecture framework.
Understand security challenges associated with different types of cloud services.
Identify and evaluate security risks for their organization's cloud environments.
Select and implement appropriate controls to ensure secure implementation of cloud services.
Thoroughly understand the 6 essential core domains of the CCSP common body of knowledge: 1. Architectural Concepts & Design Requirements 2. Cloud Data Security 3. Cloud Platform & Infrastructure Security 4. Cloud Application Security 5. Operations 6. Legal & Compliance

Agenda
1 - Architectural Concepts and Design Requirements
Cloud Computing Concepts
Cloud Reference Architecture
Cloud Computing Security Concepts
Design Principles of Secure Cloud Computing
Trusted Cloud Services


2 - Cloud Data Security
CSA (Cloud Security Alliance) Cloud Data Lifecycle
Cloud Data Storage Architectures
Data Security Strategies
Data Discovery and Classification Technologies
Protecting Privacy and PII (Personally Identifiable Information)
Data Rights Management
Data Retention, Deletion, and Archiving Policies
Auditability, Traceability, and Accountability of Data Events


3 - Cloud Platform and Infrastructure Security
Cloud Infrastructure Components
Cloud Infrastructure Risks
Designing and Planning Security Controls
Disaster Recovery and Business Continuity Management


4 - Cloud Application Security
The Need for Security Awareness and Training in application Security
Cloud Software Assurance and Validation
Verified Secure Software
SDLC (Software Development Life Cycle) Process
Secure SDLC
Specifics of Cloud Application Architecture
Secure IAM (Identity and Access Management) Solutions


5 - Operations
Planning Process for the Data Center Design
Installation and Configuration of Physical Infrastructure for Cloud Environment
Running Physical Infrastructure for Cloud Environment
Managing Physical Infrastructure for Cloud Environment
Installation and Configuration of Logical Infrastructure for Cloud Environment
Running Logical Infrastructure for Cloud Environment
Managing Logical Infrastructure for Cloud Environment
Compliance with Regulations and Controls
Risk Assessment for Logical and Physical Infrastructure
Collection, Acquisition, and Preservation of Digital Evidence
Managing Communication with Stakeholders


6 - Legal and Compliance
Legal Requirements and Unique Risks within the Cloud Environment
Relevant Privacy and PII Laws and Regulations
Audit Process, Methodologies, and Required Adaptions for a Cloud Environment
Implications of Cloud to Enterprise Risk Management
Outsourcing and Cloud Contract Design
Vendor Management
Don't hesitate
Take your career and expertise to the
next level!
What learners are saying...
Taking this course has taken the fear out of approaching my friends, family and even my boss at work!
Thank you very much for your services and pricing!
This course was engaging and valuable. The things I've learned here will certainly be of help in any conflict!
Black Friday offer is now available!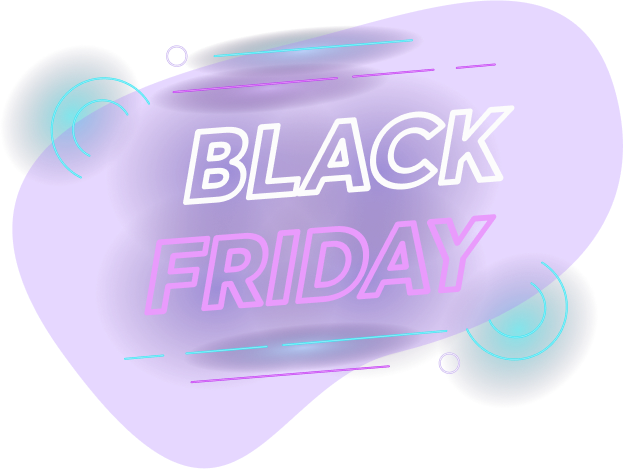 Our Black Friday offer is now available for you!
Get 50% off for all our products

Access to premium resources

Limited-time only, so hurry up!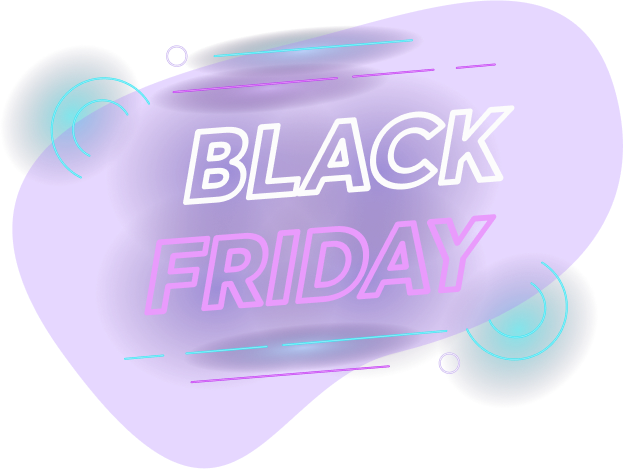 Limited-time Black Friday offer is now available!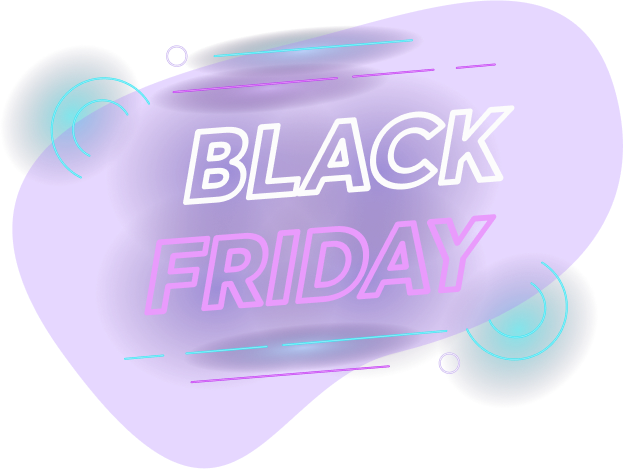 The Ultimate Distance Learning Program is here!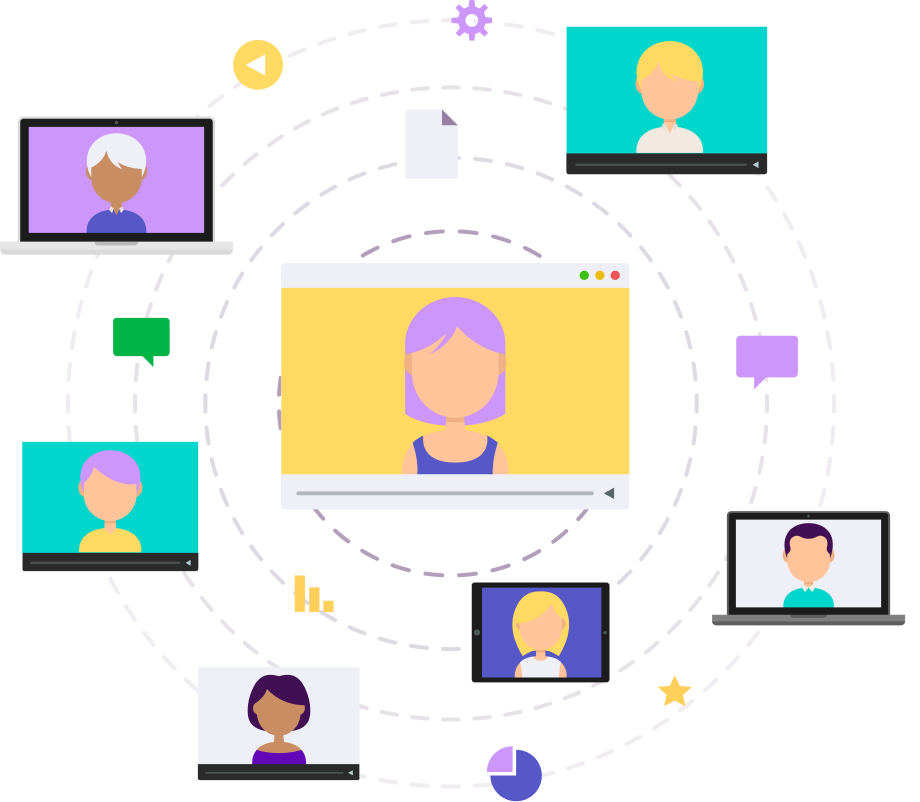 Created with