Career Skills Course
CCC Cloud Administrator Certification (PCA)
The Cloud Credential Council (CCC) Professional Cloud Administrator™ certification provides the necessary knowledge and skills to effectively operate as a Cloud administrator. This professional-level course is particularly relevant to professionals with 2-5 years of experience as administrators.
Course
OnDemand or
Live Online
Downloadable
Resources
& Certificate
Live Online

Apr 8-10, 2024
10AM – 4PM EST

None of these dates work for you? Suggest another date
Overview -
The Cloud Provisioning and Administration course enables Network, Systems, and Database Administrators to effectively operate in the cloud. The training covers best practices on cloud administration. It is supported by major vendor technology solutions and covers Open Source, as well as global vendor standards. This is a professional level course and relevant to professionals with at least 2-5 years of experience as an Administrator. The course prepares candidates for the Professional Cloud Administrator (PCA) Certification from CCC.
Learning Objectives:
Students certified at this level will have a demonstrated understanding of:
Types of Cloud Environments: Cloud environment controls, hosting, ITO Outsourcing, CoLoc, Onshore, offshore versus cloud.

Planning for cloud capacity: Policy management and third party management.

Cloud Administration technology: Virtual networks, storage and computing, application management in the cloud.

Security administration, compliance and certification.

Cloud Provisioning: Capacity Management, Service Desk Management, cloud provisioning/ automation management.
Audience -

The following departments benefit from CCC Professional Cloud Administrator-certified professionals:
Administrative/Management

Operations

Research & Development

Other

CCC Professional Cloud Administrator jobs include:
Network Administrators

Senior Operators

Service Desk Managers

Systems Administrators

Curriculum -
Cloud Resource Administration and Provisioning
Cloud Scalability and Elasticity Administration
Cloud Interoperability and Portability
Strategic Policy Design for Cloud Usage and Compliance
Business Continuity Strategies and Disaster Recovery for Cloud
Cloud Security Fundamentals
Federated Controls and Strategies for Multiple Cloud and Non-cloud Administration
Performance Measures, Monitoring, and Optimization in Production

Prerequisites -
There are no formal prerequisites. However, it is recommended that students hold the Cloud Technology Associate Certification (or its equivalent) from CCC and/or that participants are conversant with cloud concepts and vocabulary.

Exam Track -
Successfully passing (65%) the 75-minute exam, consisting of 25 multiple-choice questions, leads to the Professional Cloud Administrator Certification.
Don't hesitate
Take your career and expertise to the
next level!
Black Friday offer is now available!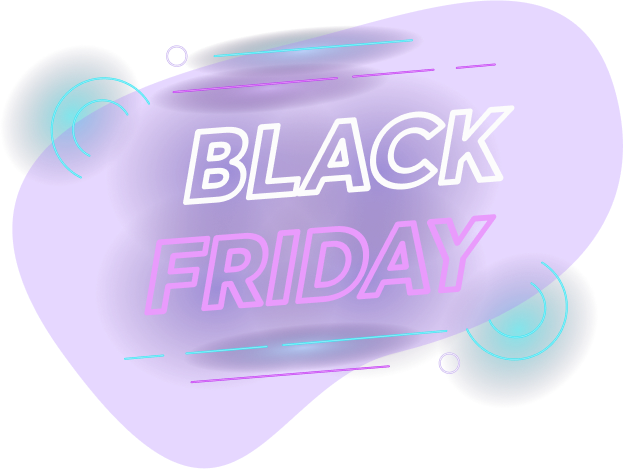 Our Black Friday offer is now available for you!
Get 50% off for all our products

Access to premium resources

Limited-time only, so hurry up!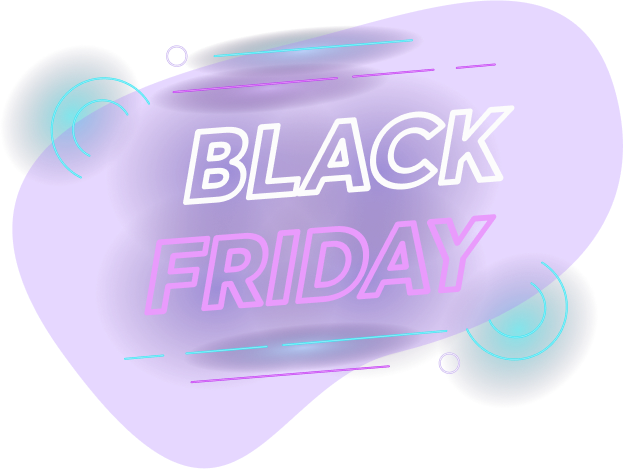 Limited-time Black Friday offer is now available!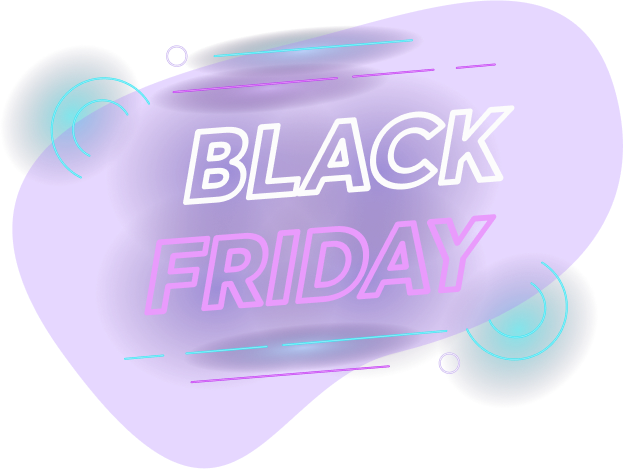 The Ultimate Distance Learning Program is here!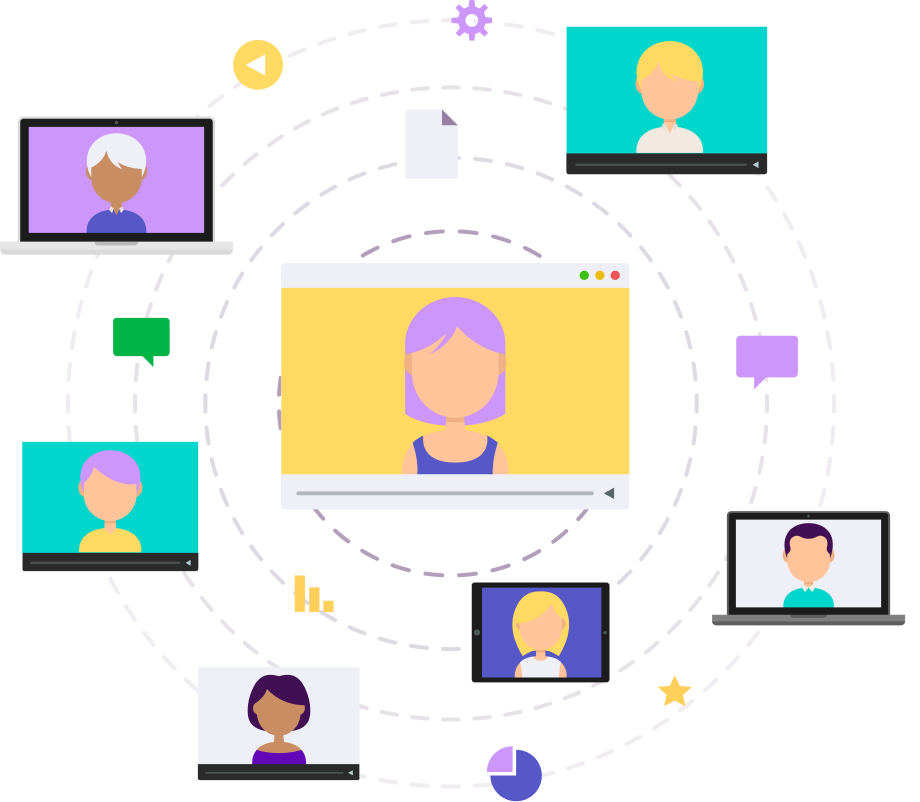 Created with