Career Skills Course
CCC Cloud Solutions Architect Certification (PCSA)
The Cloud Credential Council (CCC) Professional Cloud Solutions Architect™ certification is designed for professionals who architect the technological solutions required in the process of adoption of Cloud computing.
Course
OnDemand or
Live Online
Downloadable
Resources
& Certificate
Live Online

Jul 25-27, 2022
10AM – 4PM EST

Live Online
Sep 12-14, 2022
10AM – 4PM EST

None of these dates work for you? Suggest another date
Overview -
This CCC Cloud Solutions Architect Certification training course is designed for technology professionals who architect the technology solutions that support the changing requirements due to the adoption of cloud computing, and help organizations leverage the opportunities that cloud is creating. Solution Architects need to understand the impact that cloud is having on business and information architecture, application design, data management, and security architecture and be very familiar with the topology and ecosystems that are being created as a result of increasing adoption of cloud technologies and operating models.


What is the CCC Professional Cloud Solutions Architect certification?
The PCSA certification is designed for senior technology professionals who are designing the next generation of IT solutions and infrastructure. The training covers critical concepts and supplements this with hands-on, practical, exercises and case studies. The certification refers to leading technologies, platforms and cloud standards to provide a real-world context and cement these concepts.
Learning Objectives:
Explain the history of Cloud Computing and its impact on business and IT Architecture
Demonstrate the key engineering concepts of operating "as a Service"
Explain the impact of Cloud Computing on Service Management
Understand Consumer & Provider Perspectives on Setting Up Cloud Environments
Evaluating a Cloud Solution Architecture
Migrating and transitioning to a Cloud environments

Audience -
Technology Architects

Application Architects

System Architects

Enterprise Architects

Cloud Strategy Consultants

Senior Developers




Curriculum -
History of Cloud Computing

Impact of Cloud Computing

Technology Engineering of Cloud Computing

Cloud Computing Solution Architectures

Cloud Service Lifecycle

Service Transition and Service Transformation

Consumer Perspective on Setting Up Cloud Environments

Provider Perspective on Setting Up Cloud Environments

Cloud Ecosystem

Types of XaaS Solutions

Targeting the Right Solution Architecture

Prerequisites -
Before attending this course, students should have:
The CCC Professional level certifications do not have required prerequisites. It is recommended that participants have achieved the Cloud Technology Associate certification (or its equivalent) from the Cloud Credential Council (and that participants are conversant with cloud concepts and vocabulary). It is further recommended that participants are TOGAF Certified (or its equivalent).

Exam Track -
Successfully passing (65%) the 75-minute exam, consisting of 25 multiple-choice questions, leads to the Professional Cloud Solutions Architect Certificate by Cloud Credential Council (CCC). The Cloud Credential Council (CCC) is an international member-based organization mandated to drive cloud readiness through effective competence development. The CCC has established critical cloud certifications for key IT roles in order to cultivate cloud-ready IT professionals.
Don't hesitate
Take your career and expertise to the
next level!
Black Friday offer is now available!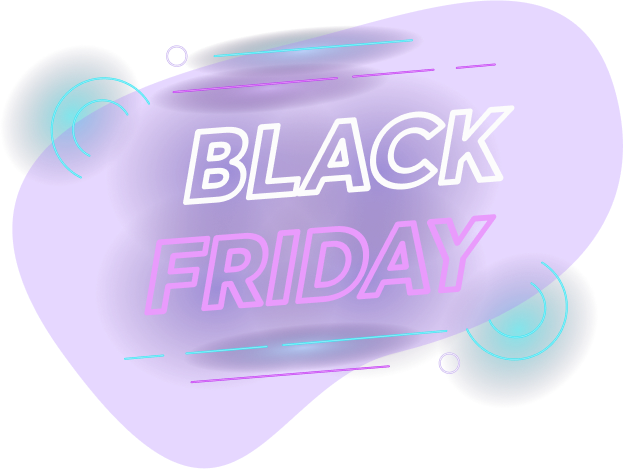 Our Black Friday offer is now available for you!
Get 50% off for all our products

Access to premium resources

Limited-time only, so hurry up!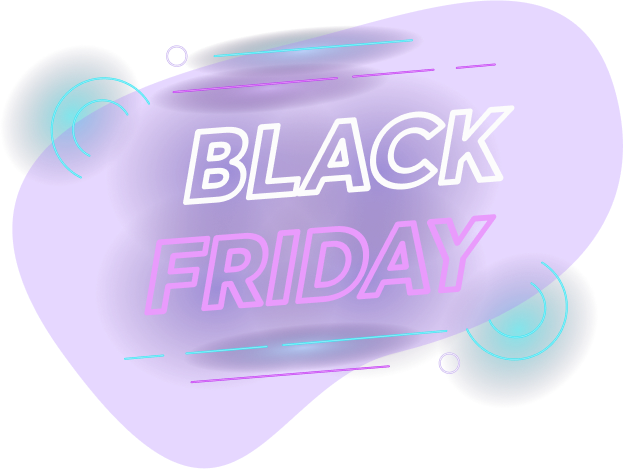 Limited-time Black Friday offer is now available!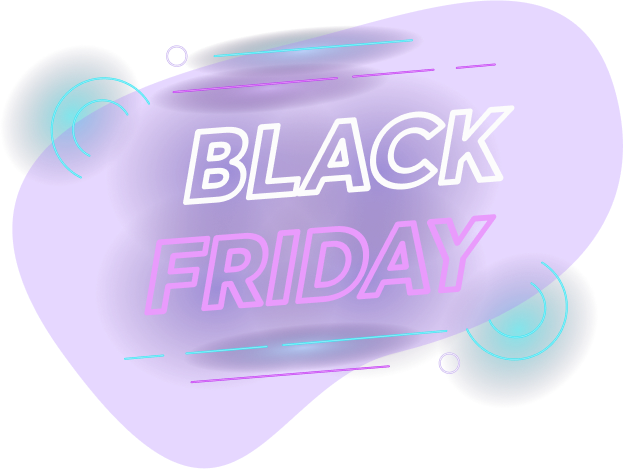 The Ultimate Distance Learning Program is here!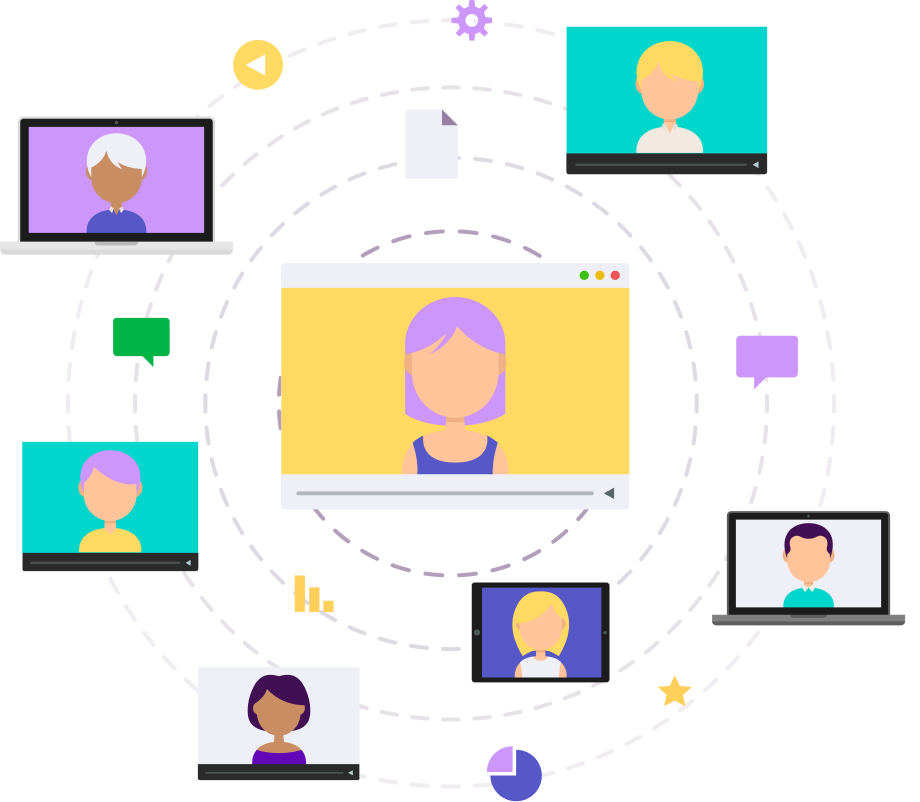 Created with