Career Skills Course
Certified Information Privacy Manager (CIPM) Certification Prep Course
Certified Information Privacy Manager (CIPM) certification is developed by The International Association of Privacy Professionals (IAPP). It uses a privacy program operational lifecycle, to demonstrate your comprehension and ability to use privacy and data protection practices in the construction, evaluation, and improvement of a privacy program. The CIPM program was created in response to the tremendous need for a collection and compilation of best practices for managing privacy operations. The CIPM certification training from CierraTEC will provide you with the proper understanding of designing, building, and operating Data Privacy Management Programs.
Course
Virtual Classroom Live
Downloadable
Resources
& Certificate
Live Online
Thur 28 Sep
September 28-29, 2023
10AM – 4PM EST
Live Online
Thur 19 Oct
October 19-20, 2023
10AM – 4PM EST
Live Online
Mon 11 Dec
December 11-12, 2023
10AM – 4PM EST
Overview
The Certified Information Privacy Manager (CIPM) certificate validates your expertise in privacy program management and your capability to create, operate, and manage a privacy program throughout all its lifecycle stages. To become certified, you must master all the ideas and subjects listed in the CIPM body of knowledge. CIPM training teaches a process for conceptualizing, designing, building and operating a data privacy management program. It also gives professionals the skills to operationalize privacy and minimize risks to reputation from improper handling of personal data.
Video

Text material

Assessments

Certificate
WHO SHOULD ATTEND?
Data Protection Officer
Data Protection Lawyers
IT Auditors
Legal Compliance Officers
Security Manager
Information Officers
Professionals responsible for integrating privacy requirements into day-to-day operations.
PREREQUISITES
There are no such prerequisites for CIPM certification.
Course Objectives
How to Formulate a business vision
How the privacy team should be organized
How to create and build a framework for a privacy program
How to interact with stakeholders
How to evaluate performance
Operating a privacy program life cycle

Agenda
Developing a Privacy Program
Privacy Program Framework
Privacy Operational Life Cycle: Assess
Privacy Operational Life Cycle: Protect
Privacy Operational Life Cycle: Sustain
Privacy Operational Life Cycle: Respond
Frequently asked questions
An enterprise-wide privacy program can be established, maintained, and managed throughout its entire lifecycle with the help of the Certified Information Privacy Manager (CIPM) credential, which provides privacy and data protection professionals with all the tools they need. CIPMs are aware of privacy laws and how to apply them to their organizations.
2. How many questions are there in the CIPM exam?
There are 90 questions in the CIPM exam which are to be answered in 150 minutes.
3. How are the exam passing marks determined?
The number of questions that are successfully answered determines the exam score.
4. Can you tell me how many questions I correctly answered?
The IAPP does not disclose to the candidates how many questions they answered correctly. However, a section breakdown showing the proportion of your right answers for each blueprint domain is given to you after the exam is over. Candidates who don't pass might use this data to figure out which domains they should concentrate on when preparing for the exam again.
5. Why should you take the CIPM exam?
The privacy obligations of business activities, including marketing, finance, human resources, and customer service can expose their firms to financial loss and reputational damage. The CIPM certification equips professionals with the knowledge and abilities to operationalize privacy and reduce reputational risks associated with negligent treatment of personal data.
Don't hesitate
Take your career and expertise to the
next level!
What learners are saying...
Taking this course has taken the fear out of approaching my friends, family and even my boss at work!
Thank you very much for your services and pricing!
This course was engaging and valuable. The things I've learned here will certainly be of help in any conflict!
Black Friday offer is now available!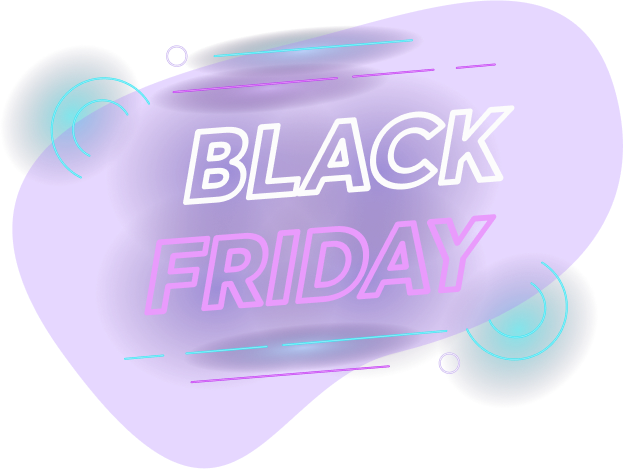 Our Black Friday offer is now available for you!
Get 50% off for all our products

Access to premium resources

Limited-time only, so hurry up!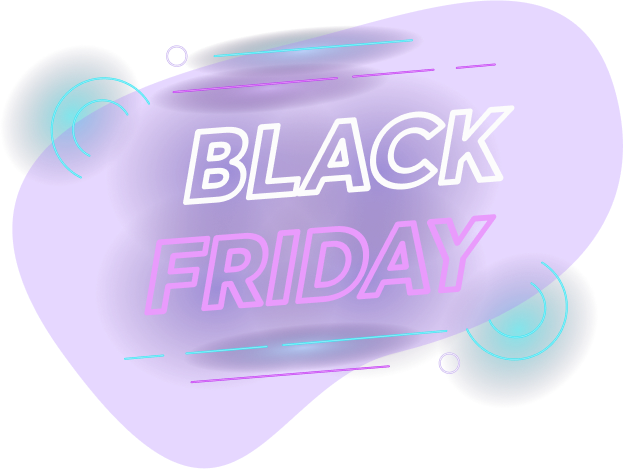 Limited-time Black Friday offer is now available!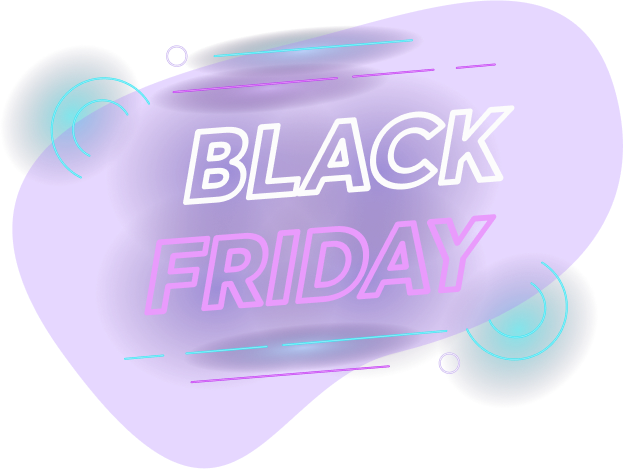 The Ultimate Distance Learning Program is here!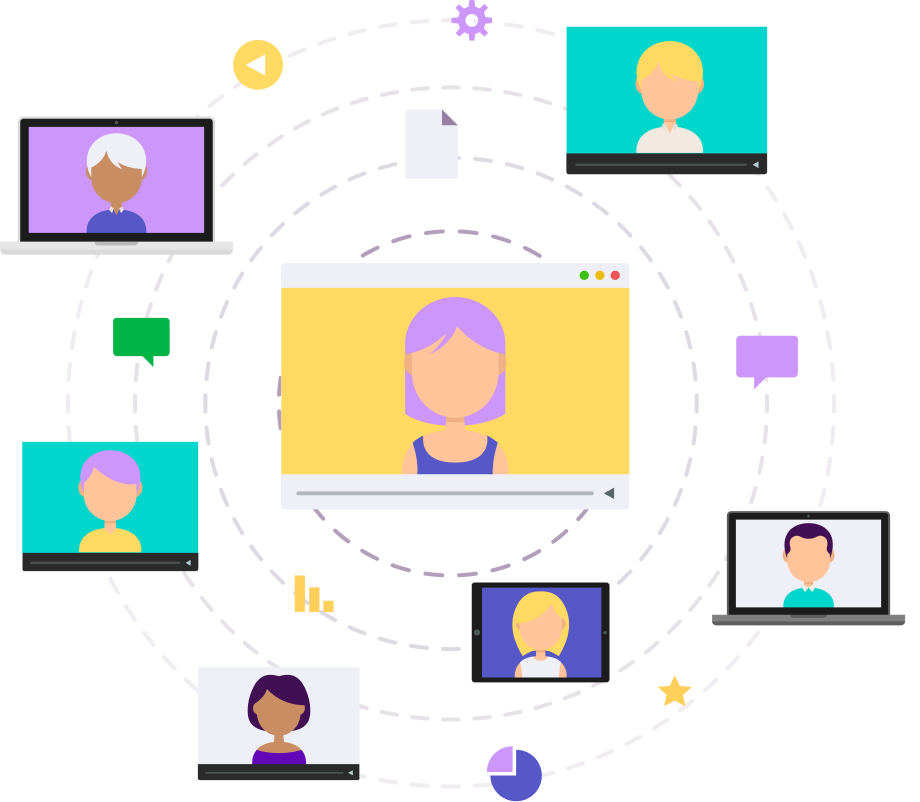 Created with