CierraTEC Affiliate Program
HOW THE AFFILIATE PROGRAM WORKS
3 EASY STEPS TO START EARNING COMMISSIONS
If you love our services, share it with others and get paid (monthly) when people sign up using your link. We're always looking to add to our community!
#1 JOIN
Join for free. It only takes 1 minute to sign up and start promoting. With 10% affiliate commission, earning money has never been easier!
#2 ADVERTISE
When you become an affiliate, we'll provide you with an affiliate ID. Share any product link including your ID. We track every page you share.
#3 EARN
When someone visits the link you have shared and purchases a product, you'll earn 10% not only on the initial sale, but also on any recurring payments they make.
Become A CierraTEC Affiliate
We would love to partner with you as a CierraTEC affiliate and paid you monthly when you share CierraTEC with those that purchase.
Why Our eClasses are a great option:
Outstanding features for highly customizable Courses, Units, Lessons, and Quizzes
Buy online courses for you
Enjoy flexibility and variety of payment options for managing transactions online.
Engaging courses
Videos, Activities, Lessons, Quizzes, and more.
24/7 Support with Live Chat
Use the Live Chat to receive swift and helpful support.
Real-World Application
Support offline learning with practicals, case studies and reference resources.
Core Features
Awesome features and agile usability for online learning.
Video Conferencing
Enhance your virtual learning via access to high-quality live sessions.
Frequently asked questions
1. Are there any fees or costs associated with becoming an affiliate?
There is no sign up fee or cost associated with becoming a CierraTEC affiliate.
2. How long do the cookies last?
Our cookies last for 60 days. This means that you get credit for any referred customer who returns to our site within 60 days, even if they do so directly.
3. Is there an agreement that I need to accept before becoming an affiliate?
In order to become an affiliate you will need to agree to the Terms and Conditions of our Affiliate Program.
4. On what products do I earn a commission?
There are no limitations or restrictions on which products can be sold through our Affiliate Program. And there are no limits on the amount of commission you can earn as an affiliate.
5. How do you treat product returns and affiliate sales?
If a customer referred by your affiliate link returns or cancels an order for refund, or if credit card charges are reversed due to online credit card fraud, we may debit your account for any commission earned on that transaction.
6. Can I stop promoting your programmes at any time?
Of course, there is no commitment. You reserve the right to stop promoting a single or all of our programs at any time.
Start your training today!
Black Friday offer is now available!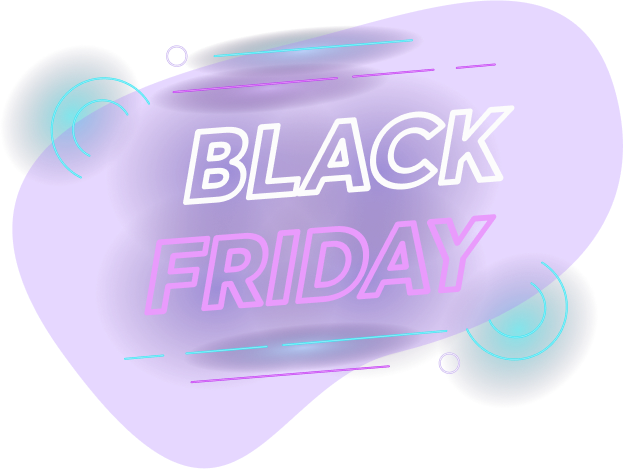 Our Black Friday offer is now available for you!
Get 50% off for all our products

Access to premium resources

Limited-time only, so hurry up!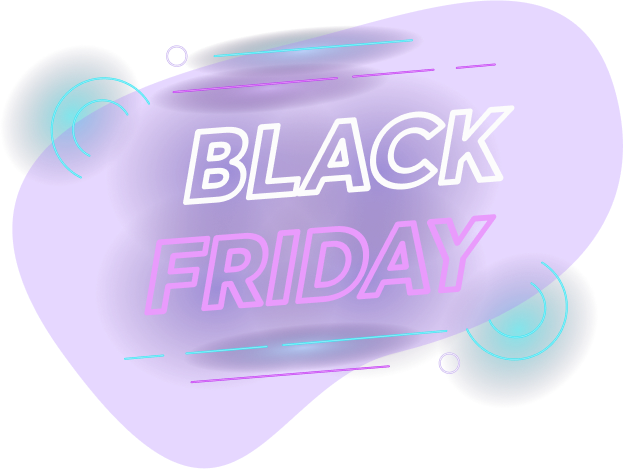 Limited-time Black Friday offer is now available!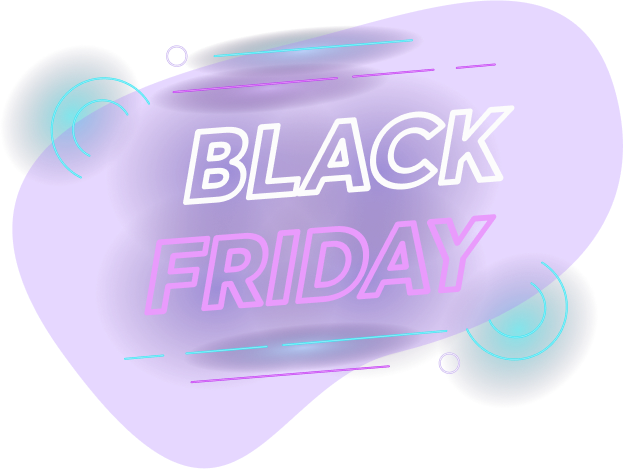 The Ultimate Distance Learning Program is here!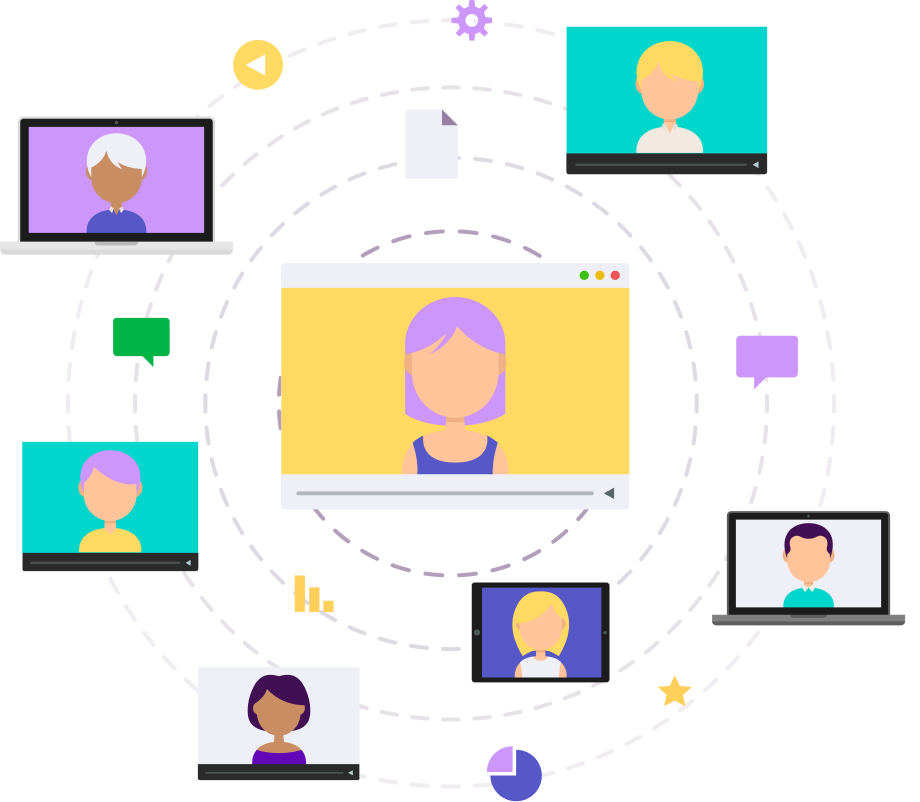 Created with